Hello AI
Today, a perfect storm of economic, demographic, technological, and environmental factors has ignited the digital revolution in health care. In parallel with the advancement of the automation of processes and the development of the cognitive capabilities of robots (software), the skills and competencies that the company favors in hiring and employing its workers will also change in all industries.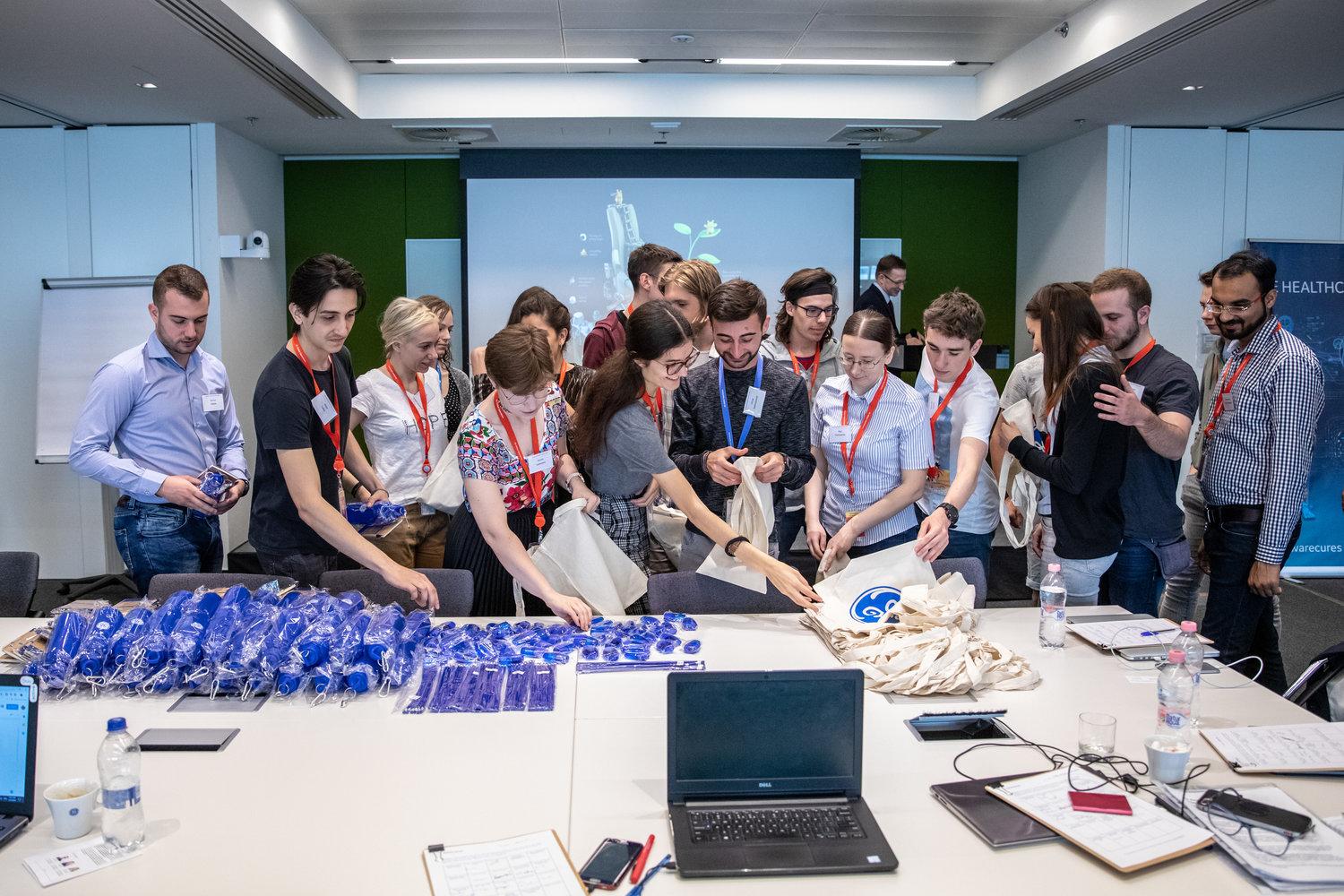 According to a study prepared by the Brussels-based economic think tank Breugel Institute, 54% of the jobs can be automated in the OECD countries in the next two decades, that is, more than 5 jobs will be affected out of 10 in some form and to some degree by digital transformation.
Radiologists and pathologists are more aptly considered "information specialists" specializing in medical imaging. Some tasks once performed manually by pathologists have been automated, such as cell counts, typing and screening of blood. AI can perform the more complex tasks of pathologists and, in some instances, with superior accuracy.
Moreover, large amount of data is generated based on 'omics technology (full genome sequencing) is getting feasible and affordable. Powerful new algorithms are meant to be used in medicine and drug development as well. The combination of both is opening a new era of data-rich, information-based medicine.
Fostering out-of-the box thinking
The demand for affordable and accessible healthcare is becoming stronger than ever. Companies must find a way to make their products more accessible and affordable. In healthcare, frugal innovation doesn't necessarily mean reducing quality or functionality of the products, but rather reimagining them in a more simplified, cost-effective way.
Need driven innovation approach
When developing a business case around a new technology it is essential to have a holistic focus on both the end user context and the market conditions. Need-driven innovation does this by taking a systems approach to innovation in order to de-risk a potential business venture while creating maximum impact for health care. The course will apply a need driven innovation approach by using design thinking principles such as user centered design, as well as follow the biodesign methodology - a process specifically developed for need-driven innovation in health care. Ideation will be used to give the participants tools to overcome cognitive fixedness when faced with a problem. With an interdisciplinary group of participants the sessions focused on ideation will leverage the many perspectives in the class to reframe the problem at hand and generate novel solutions.
Involvement of healthcare professionals Inevitably, our programme will build upon the knowledge and identified needs of healthcare professionals. LEITAT, Semmelweis University and KTH will organize some parts of the activity within clinics. Semmelweis University itself a significant healthcare provider, LEITAT can involve local clinical partner, KTH runs Innovation Fellowships with several clinics in Stockholm.
Future of work
All of us are already interacting with AI all the time, like when we start making plans with a colleague over email and the software offers to set up a calendar invite. Whether it is designing jet engines, gas turbines, or medical scanners, GE is pairing human operators with deep learning in machines to improve outcomes. Predix, a secure, cloud-based platform allows companies to interact with Digital Twins of their assets on any device. The ubiquity of AI means we need to get better at cooperating with it. The point is not to compete, but to collaborate.
Check out the dedicated website.