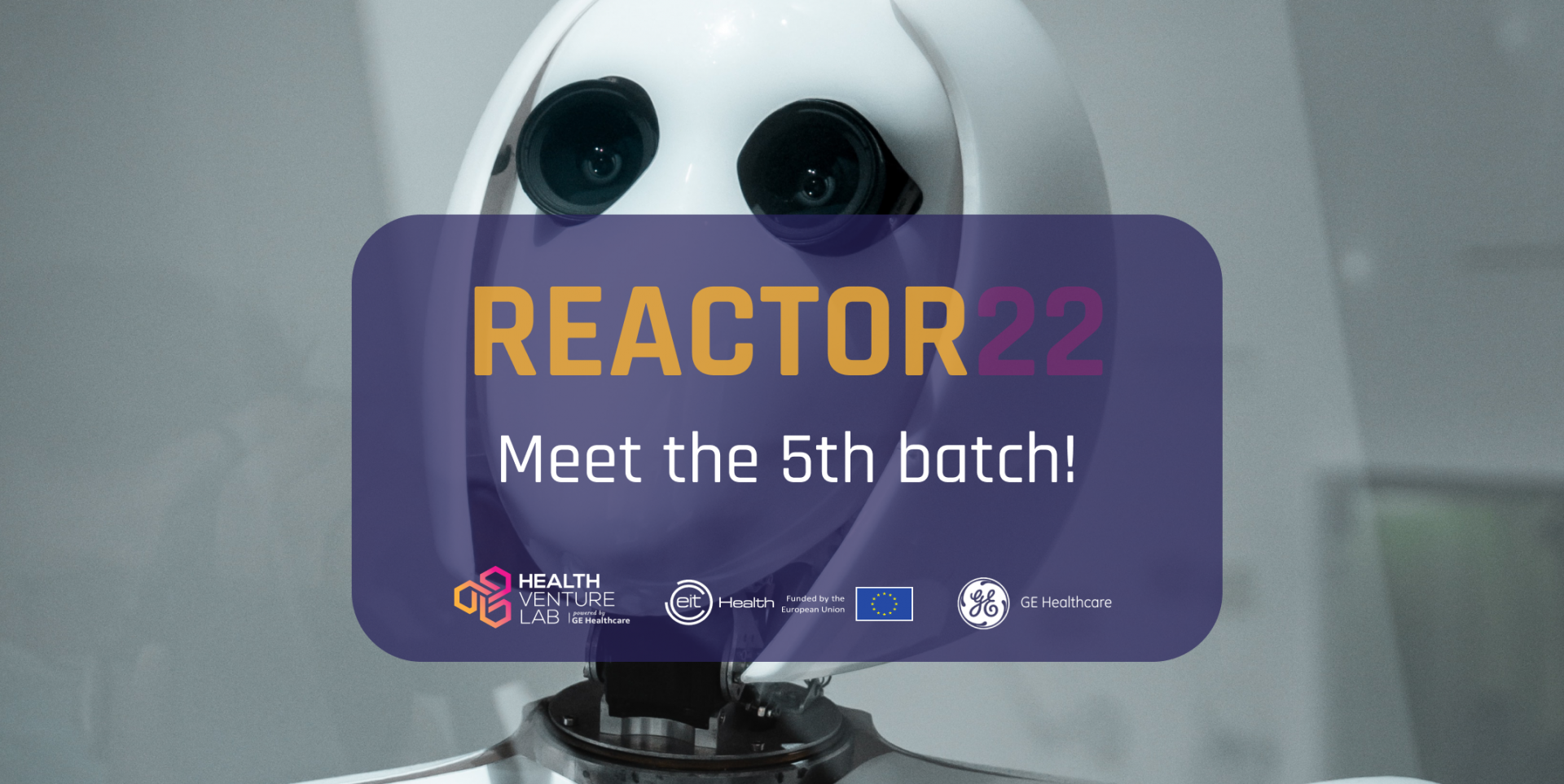 Article
MedTech marvels meet the 17 startups shaking up the industry during the Reactor'22
. 3 minutes to read
Health Venture Lab celebrates its fifth batch, with 17 startups joining to go through an intense Reactor acceleration programme powered by GE Healthcare and EIT Health that shows a refreshing outlook and the bright future ahead of advancements in digital health! Reactor accelerated over the last 4 years 95+ startups representing 20+ European countries who received first and new rounds of seed funding, made contracts with hospitals and got their new clients.
Futurists state we live on the cusp of a technological singularity, an era when technological advances are becoming so unstoppable that they drastically change human civilisation. Medicine is an ever-changing science vastly dependent on technological development, new inventions and discoveries and the booming startup ecosystem that keep disrupting the healthcare sector. Yet, starting a MedTech company has never been easy as they face a unique combination of challenges to be successful where the time to get there is also longer than in any other industry.
"Health Venture Lab contributes to MedTech becoming a priority area of ​​medicine in Europe and a promising niche for private and venture capital." ━ Daniel Szemerey, Co-Founder at Health Venture Lab
Medical technology has come a long way since its first inventions, and according to a profile of the healthcare industry by the World Economic Forum, more than a billion people will need reskilling in Medical Technology by 2030.
Health Venture Lab and its 7 academia and business partners have built a solid healthcare ecosystem to help the top innovators in the healthcare field push to triumph. The Reactor accelerator will excel each startup of its new cohort to boost the development of their medical technology to improve people's lives globally.
"GE Healthcare's ecosystem revolves around the delivery of precision health: digitizing healthcare and driving productivity to improve outcomes for patients, providers, health systems, and researchers worldwide. The opportunities that digital solutions offer to support healthcare providers & consumers are endless. Digital solutions help improve efficiency and quality of care through applications that enable triaging, decision support, assisted reading or structured reporting. GE Healthcare alone cannot scale from a handful of impactful apps to thousands. Our goal is to successfully tap into the start-up ecosystem and find partners who can help us accelerate solving our customer needs." ━ Manali Patnaik, Senior Digital Product Manager at GE Healthcare
Among dozens of applications, the jury has selected 17 exciting teams of the most disruptive companies shaking up healthcare. The Reactor will provide these early and growth-stage start-ups with innovative Digital Medical Imaging and Hospital Process Optimisation solutions with a customised path to the market.
"Medical Imaging and Big Data analysis are becoming an ever-increasing focus for health innovation. EIT Health supports Reactor for startups to develop engagement and launch strategies to accelerate the early adoption of their product across Europe through expert guidance on customer awareness, customer journey, industry compliance, and go-to-market strategy." ━ Dóra Marosvölgyi, Cross-KIC RIS Director at EIT Health InnoStars.
On June 17th as the culmination of the Reactor accelerator programme, the teams will meet in person in Budapest for a grand gala Demo Day with some of the most influential GE Healthcare Executives, investors, key stakeholders and media representatives.
Click here to meet the 17 selected trailblazers!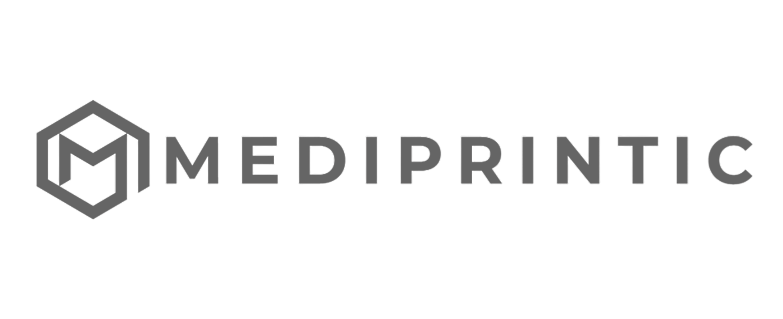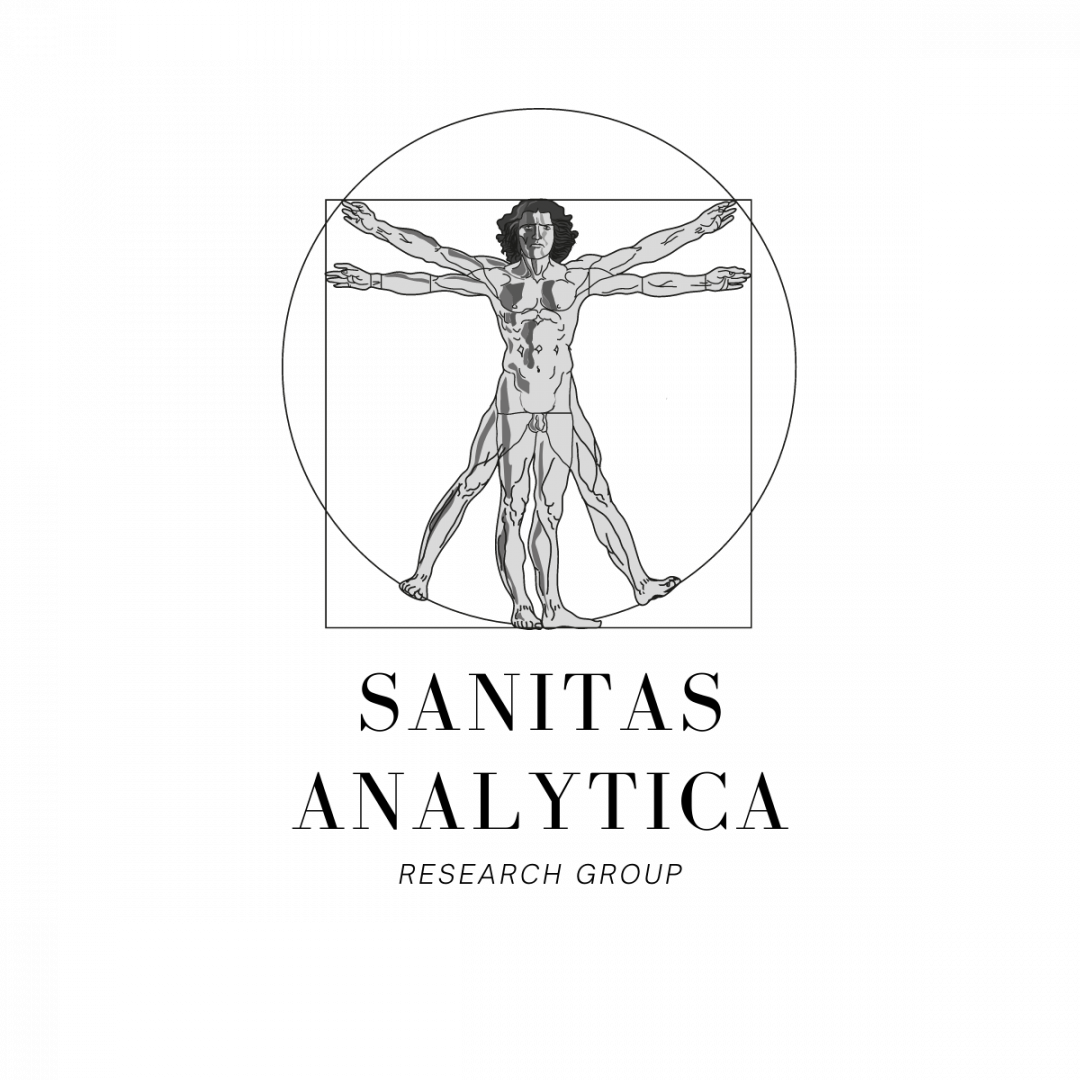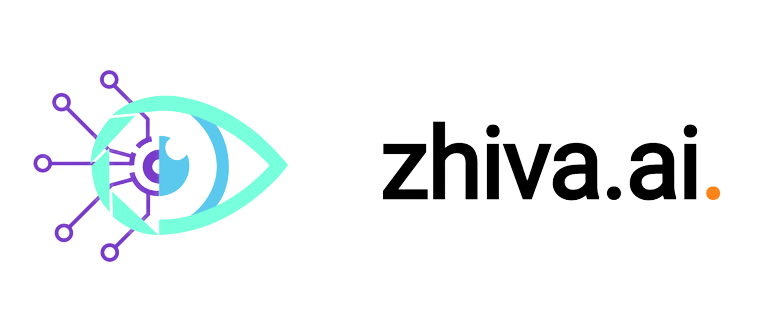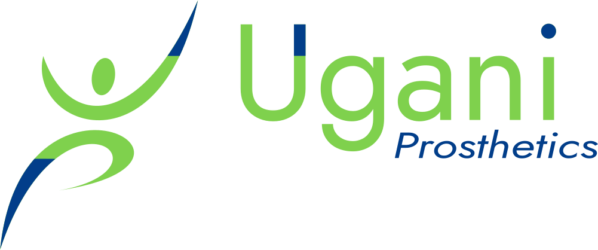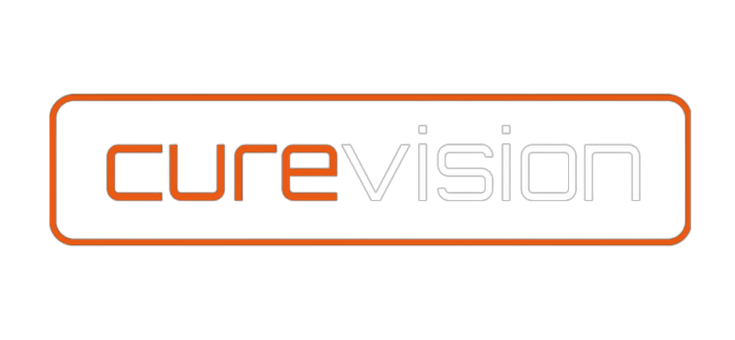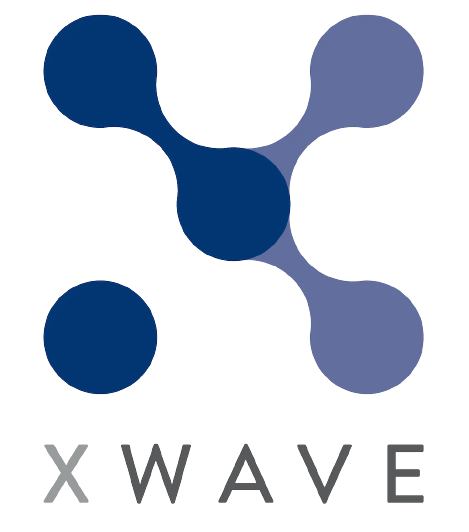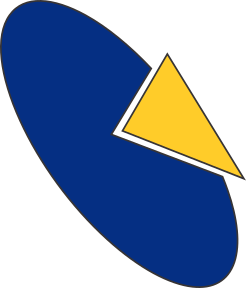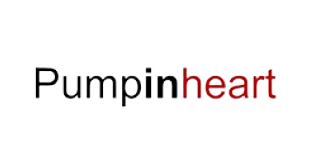 close