Our programmes
A series of sprint-based accelerators, summer schools and courses that provide market-ready guidance and resources for the rapidly evolving healthtech industry
Health Venture Lab Programmes
HealthTech focused paths supporting startups from product-market fit to full-scale adoption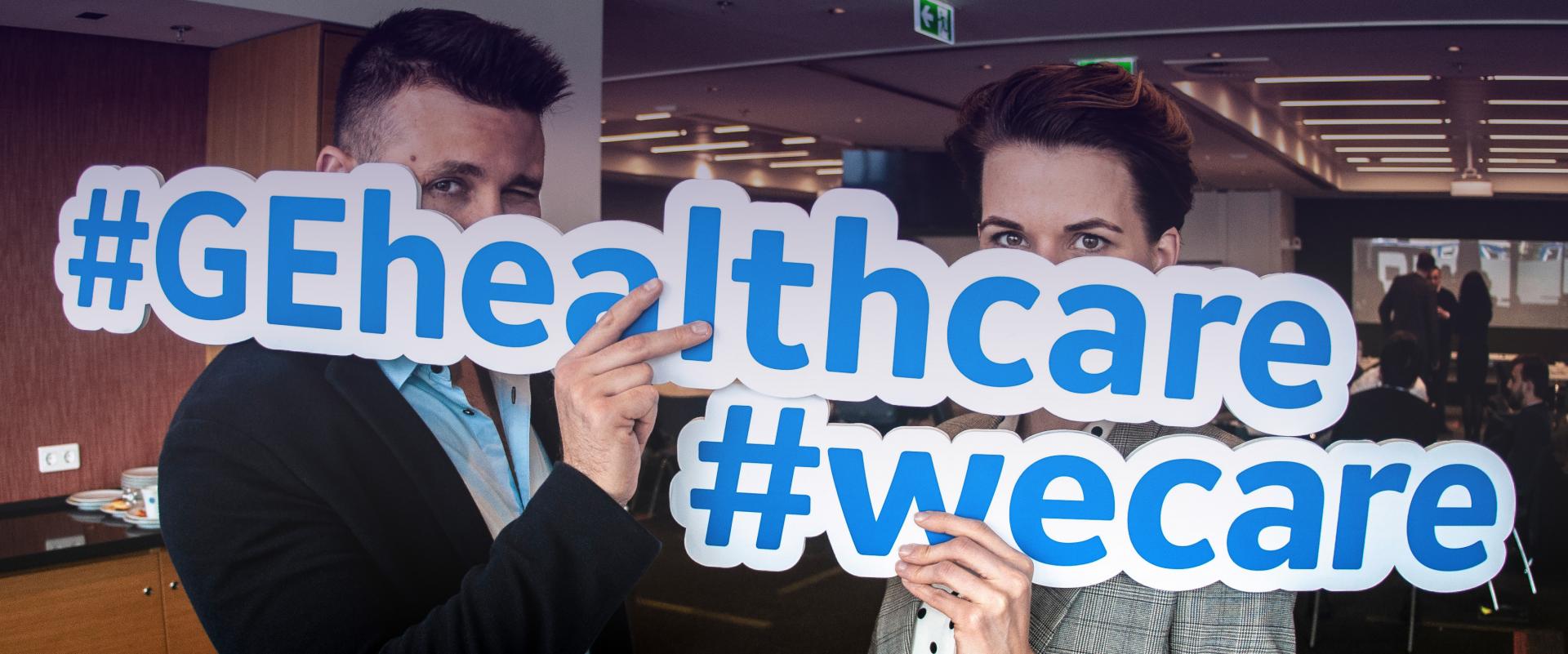 Reactor 2021
April 2021
Application Closed
Join Reactor to find your product-market fit and accelerate early adoption with expert guidance on customer awareness, customer journey, industry compliance, and go-to-market strategy!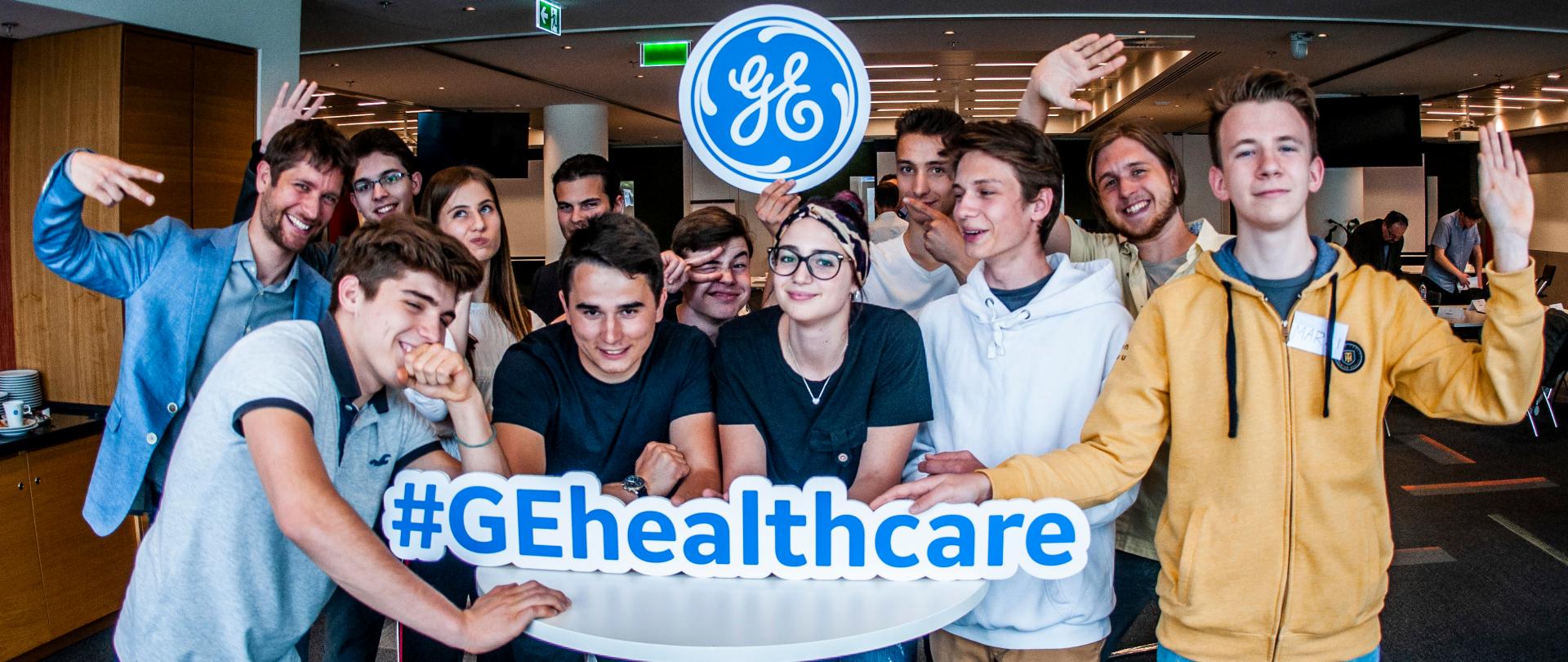 Young Talents
April 2021
Application Closed
Young Talents partner programme aims to instil entrepreneurial skills in students so that they can experience first-hand the challenges and excitement of venture building in a supportive setting.
Partner Programmes
Ongoing partner programmes for innovators bringing applied science to customers
Young Talents Programme
For entrepreneurship minded high school students
A dedicated programme that aims to instill entrepreneurial skills in high school students students, through first hand experience building a venture in a supportive setting.
arrow_forwardread more
Hello AI
Artificial Intelligence Summer School
An AI focused bootcamp dedicated to developing digital, AI-powered solutions
arrow_forwardread more