Our programmes
Health Venture Lab hosts a series of sprint-based accelerators, pro-bono young talents programme and courses for entrepreneurs that provide market-ready guidance and resources for the rapidly evolving HealthTech industry.
Health Venture Lab Programmes
HealthTech focused paths supporting startups from product-market fit to full-scale adoption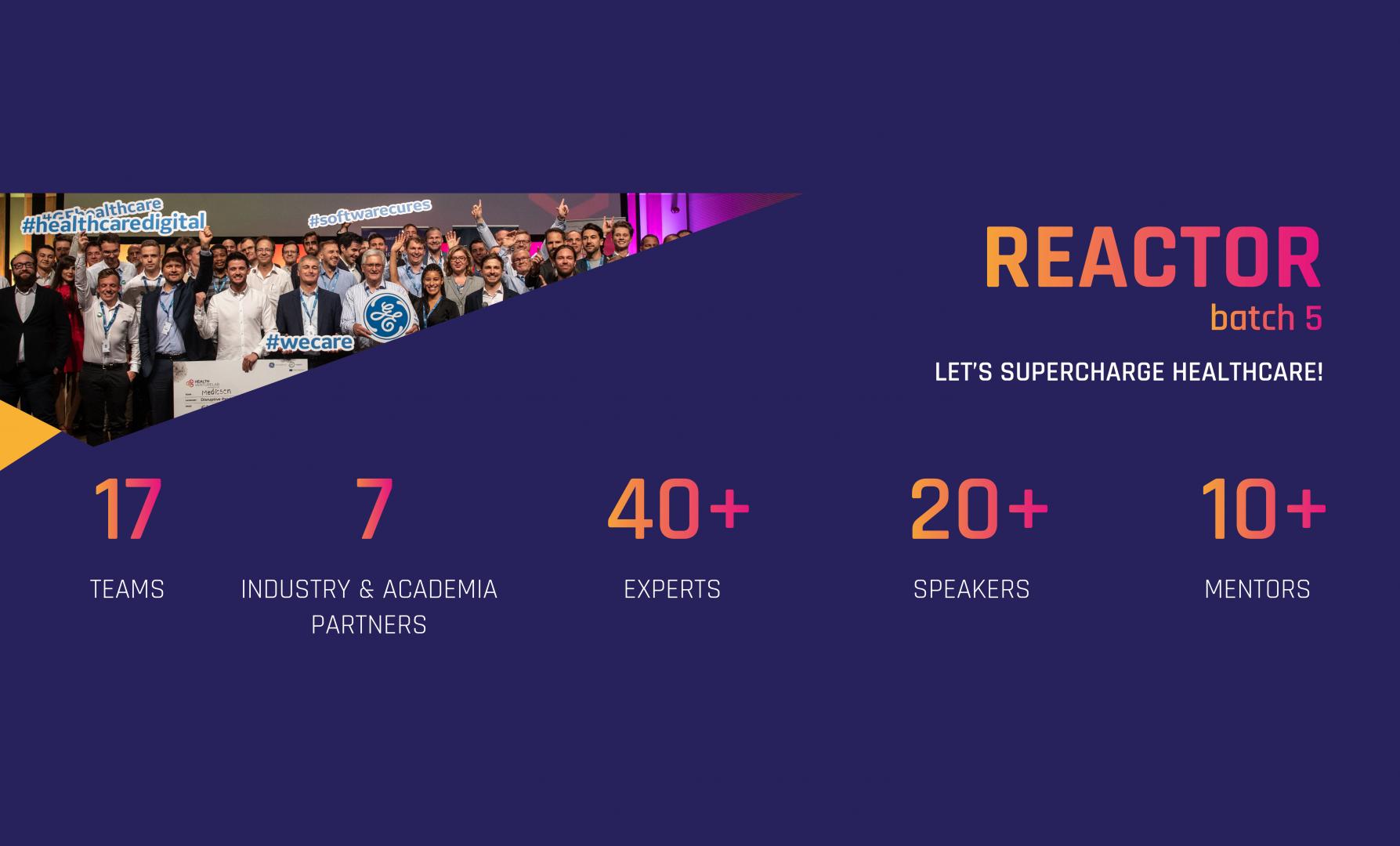 Reactor 2022
April 2022
Application Closed
Join one of the top 10 best MedTech accelerators in Europe to set yourself apart from the competition and get to the new stage of your development with professional guidance and an open industry network.
Partner Programmes
Ongoing partner programmes for innovators bringing applied science to customers
Young Talents Programme
For entrepreneurship minded high school students
A dedicated programme that aims to instill entrepreneurial skills in high school students students, through first hand experience building a venture in a supportive setting.
arrow_forwardread more
Hello AI
Artificial Intelligence Summer School
An AI focused bootcamp dedicated to developing digital, AI-powered solutions
arrow_forwardread more