Our programs
A series of sprint-based accelerators, summer schools and courses that provide market-ready guidance and resources for the rapidly evolving healthtech industry
Health Venture Lab Programs
HealthTech focused paths supporting startups from product-market fit to full-scale adoption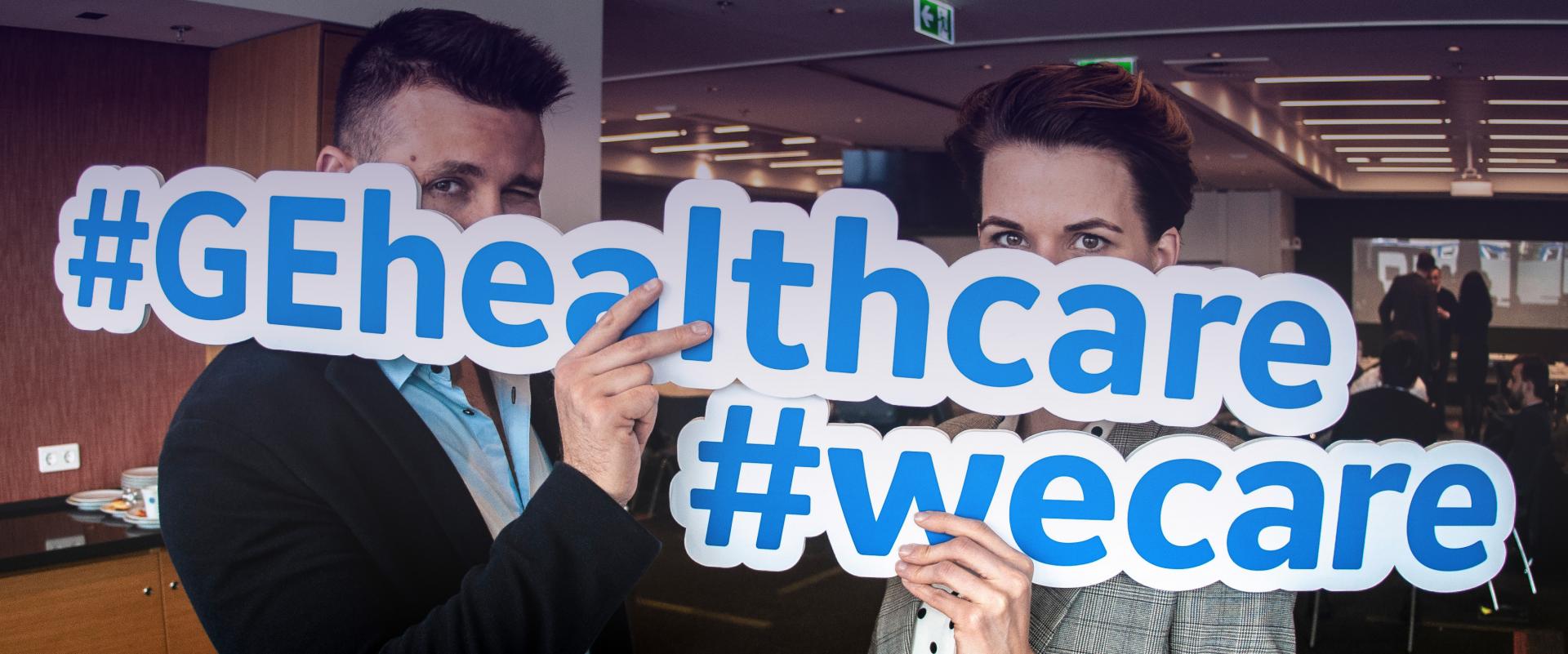 Reactor 2021
April 2021
Application Closed
Join Reactor to find your product-market fit and accelerate early adoption with expert guidance on customer awareness, customer journey, industry compliance, and go-to-market strategy!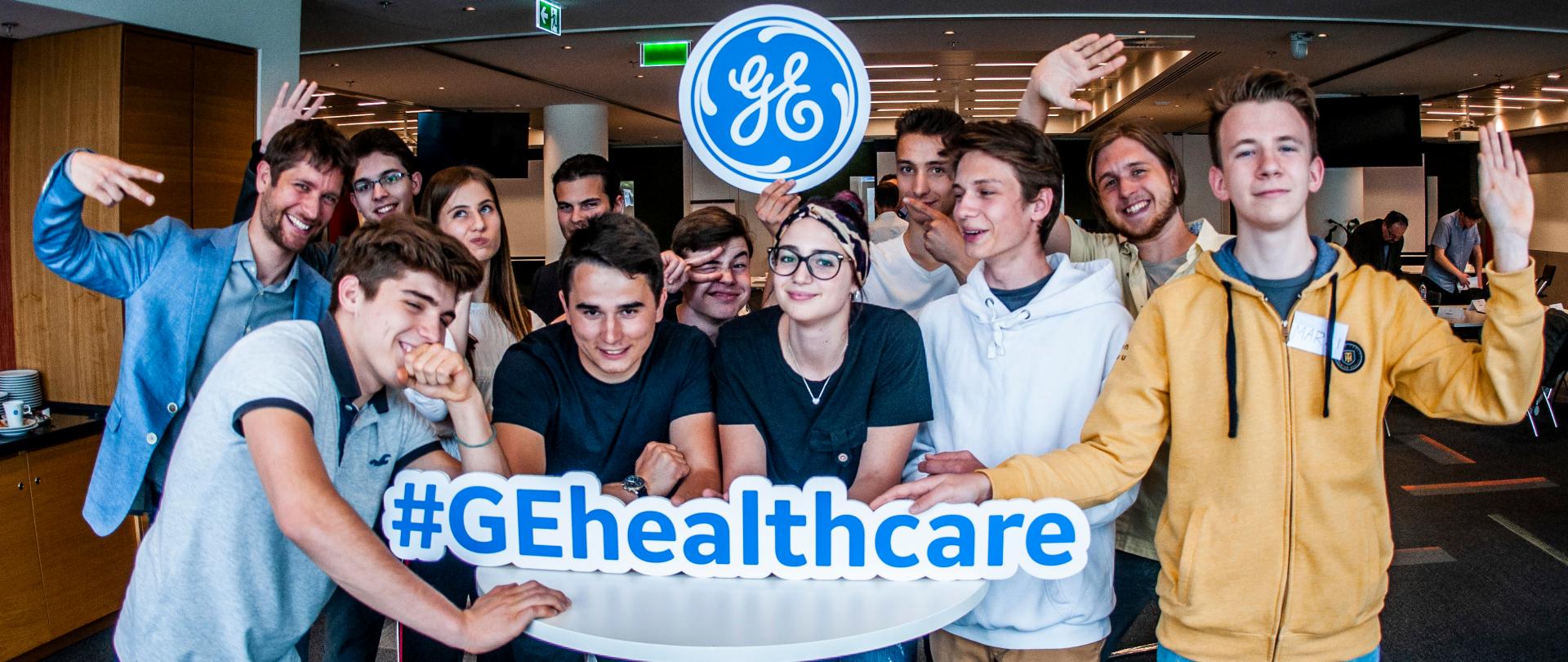 Young Talents
April 2021
Application Closed
Young Talents partner programme aims to instil entrepreneurial skills in students so that they can experience first-hand the challenges and excitement of venture building in a supportive setting.
Who is Health Venture Lab for?
Application requirements
Customer Base
Healthcare related project
Incorporated in the EU
Minimum Viable Product can be sold
International applications
Runway at least 6 months
MVP is production ready (scaleable)
Runway at least 12 months
Key-decision maker (Founder, C-level executive) attending the program
Reactor 2021
05. Apr 2021.
check
check
check
check
check
check
check
close
check
Young Talents
07. Apr 2021.
close
close
close
close
close
close
close
close
close
Partner Programs
Ongoing partner programs for innovators bringing applied science to customers
High School Program
For entrepreneurship minded high school students
A dedicated program that aims to instill entrepreneurial skills in high school students students, through first hand experience building a venture in a supportive setting.
arrow_forwardread more
Hello AI
Artificial Intelligence Summer School
An AI focused bootcamp dedicated to developing digital, AI-powered solutions
arrow_forwardread more
Health Venture Lab Alumni
Our alumni community is a continuously growing network of experienced, international teams
What we love about the programme is the training first, it almost feels like we had a hands-on MBA completed during these four months.
Afroditi Maria Konidari, TenderTec
winner of HVL Demo Day Disruptive Product prize
Our goal for Reactor was to understand how we can help medical device teams with accelerating the product design. Through the programme, we had the opportunity to speak with experts in the field, understand the challenges those teams face in their daily activities and identify exactly how we can make their lives better so medical devices can end up faster in the hands of those who need it most.
Stefan Siarov, Valispace
Reactor 2020 Alum
Joining the Reactor as the already ongoing company helped us confirm our strategy, identify the next steps, and contact top experts. We got insights into putting our strategy to action with realistic tips regarding many topics, such as commercial pitches, communication processes, how to expand our market, and many other crucial topics that were essential at that time for us.  Whether you are a newly born company or a company with a few years of experience - you will do things better after this unique business experience.
Manuel Munoz Iglesias, Qubiotech
Reactor 2020 Alum
Reactor programme was a huge opportunity for our company because we could validate product marketability with participating SMEs, experts, and selected mentors. We have received significant assistance in assessing our market situation and preparing key strategic and financial documentation. We were able to identify the most important market segments and prepare a market entry schedule. The online sprints were well-organized, HVL and GE Healthcare staff managed the programme professionally.
Attila Csaba Kondor, GEOinsight
Reactor 2020 Alum
Participating with Upmedic at the Reactor allowed us to take a bigger perspective on the MedTech market as we were meeting teams from different countries and examining different strategies. By having access to all expertise we could imagine, backed by GE Healthcare, we absorbed all essential business knowledge (sales, marketing, public speaking) to convert our solution into a fully-fledged business.
Paweł Paczuski, Upmedic
Reactor 2020 Alum
I certainly recommend this programme, as it helps you to learn how to do business very well. Most of the teams have their technical side assured, but you also have to know how to do business, and the HVL programme supports you precisely with that.
Stefan Iarca, Xvision
winner of HVL Demo Day Rising Innovator prize