A global network
helping teams
disrupt healthcare
Connect with an international healthtech community through traction-focused programmes designed to help your business succeed.
arrow_forwardread more
Join one of the most influental
healthtech ecosystems
What is Health Venture Lab?
Health Venture Lab provides an encouraging environment for ambitious teams that tackle real-world health problems by developing the Reactor accelerator and many other diverse programmes and events.
arrow_forwardread more
Become part of the International HC Ecosystem
Join HVL's prominent healthcare ecosystem offering access to the vast and powerful community supporting disruptive innovators in healthcare.
arrow_forwardread more
Our Programmes
Health Venture Lab is dedicated to building a thriving community of international innovators.
Reactor 2021
April 2021
Application Closed
Join Reactor to find your product-market fit and accelerate early adoption with expert guidance on customer awareness, customer journey, industry compliance, and go-to-market strategy!
Reactor 2022
April 2022
Apply until March 14th, 2022
Join one of the top 10 best MedTech accelerators in Europe to set yourself apart from the competition and get to the new stage of your development with professional guidance and an open industry network.
World class speakers
Ilona Kecskés
CEO - Capital Community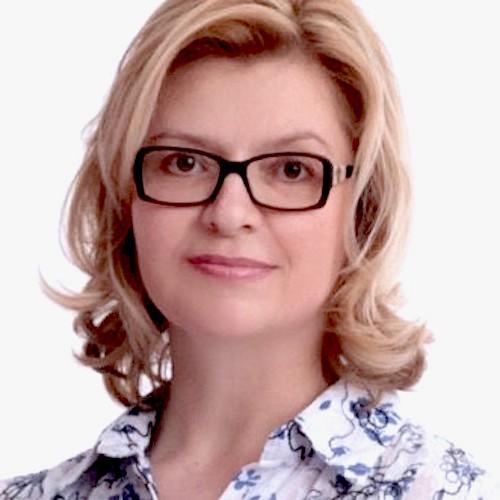 topic |
Angel and VC investment trends in the US and in Europe
Duda Ernő
Founder, CEO & President - SOLVO Biotechnology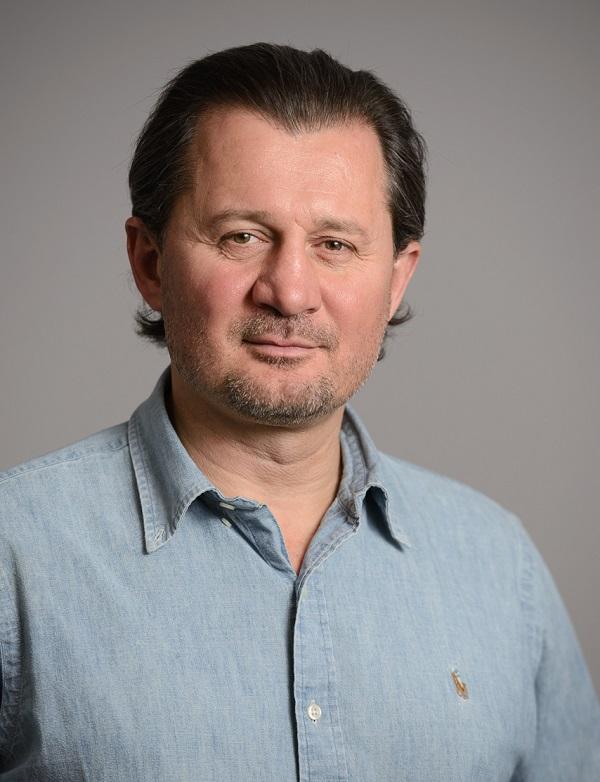 topic |
Guide on how to build a great healthcare innovation team.
Attila Ferik
Managing Director - GE Healthcare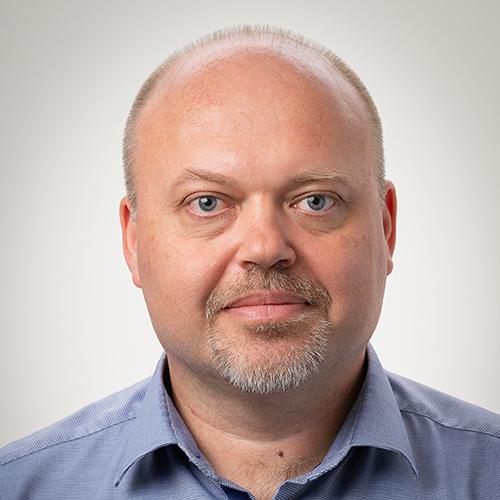 topic |
Digital Transformation in Healthcare
Nancy J. Levy
Managing Partner - BostonLanding and Biohealth Management, LLC
topic |
US market entry and strategies
What we love about the programme is the training first, it almost feels like we had a hands-on MBA completed during these four months.
Afroditi Maria Konidari, TenderTec
winner of HVL Demo Day Disruptive Product prize
Our goal for Reactor was to understand how we can help medical device teams with accelerating the product design. Through the programme, we had the opportunity to speak with experts in the field, understand the challenges those teams face in their daily activities and identify exactly how we can make their lives better so medical devices can end up faster in the hands of those who need it most.
Stefan Siarov, Valispace
Reactor 2020 Alum
Joining the Reactor as the already ongoing company helped us confirm our strategy, identify the next steps, and contact top experts. We got insights into putting our strategy to action with realistic tips regarding many topics, such as commercial pitches, communication processes, how to expand our market, and many other crucial topics that were essential at that time for us.  Whether you are a newly born company or a company with a few years of experience - you will do things better after this unique business experience.
Manuel Munoz Iglesias, Qubiotech
Reactor 2020 Alum
Reactor programme was a huge opportunity for our company because we could validate product marketability with participating SMEs, experts, and selected mentors. We have received significant assistance in assessing our market situation and preparing key strategic and financial documentation. We were able to identify the most important market segments and prepare a market entry schedule. The online sprints were well-organized, HVL and GE Healthcare staff managed the programme professionally.
Attila Csaba Kondor, GEOinsight
Reactor 2020 Alum
Participating at the Reactor allowed us to take a bigger perspective on the MedTech market as we were meeting teams from different countries and examining different strategies. By having access to all expertise we could imagine, backed by GE Healthcare, we absorbed all essential business knowledge (sales, marketing, public speaking) to convert our solution into a fully-fledged business.
Paweł Paczuski, Upmedic
Reactor 2020 Alum
I certainly recommend this programme, as it helps you to learn how to do business very well. Most of the teams have their technical side assured, but you also have to know how to do business, and the HVL programme supports you precisely with that.
Stefan Iarca, Xvision
winner of HVL Demo Day Rising Innovator prize
The Reactor21 programme gave IT-MEDicine Ltd real benefits. We have received deep knowledge of the European healthcare sector, marketing and sales of medical devices. Working in the MedTech B2B environment, such relevant lectures and 1:1 discussions with experts have widened our understanding of how we should act on the market and the specificities we should consider. A big plus of the programme was that it gave an opportunity to meet with GE Healthcare experts. These experts work in the same field as we are but have decades of international experience in various healthcare aspects (sales, software engineering, product development, legal issues, etc.). 
András Szilágyi, IT-MEDicine
Reactor21 Alum
In the press
The latest Health Venture Lab stories