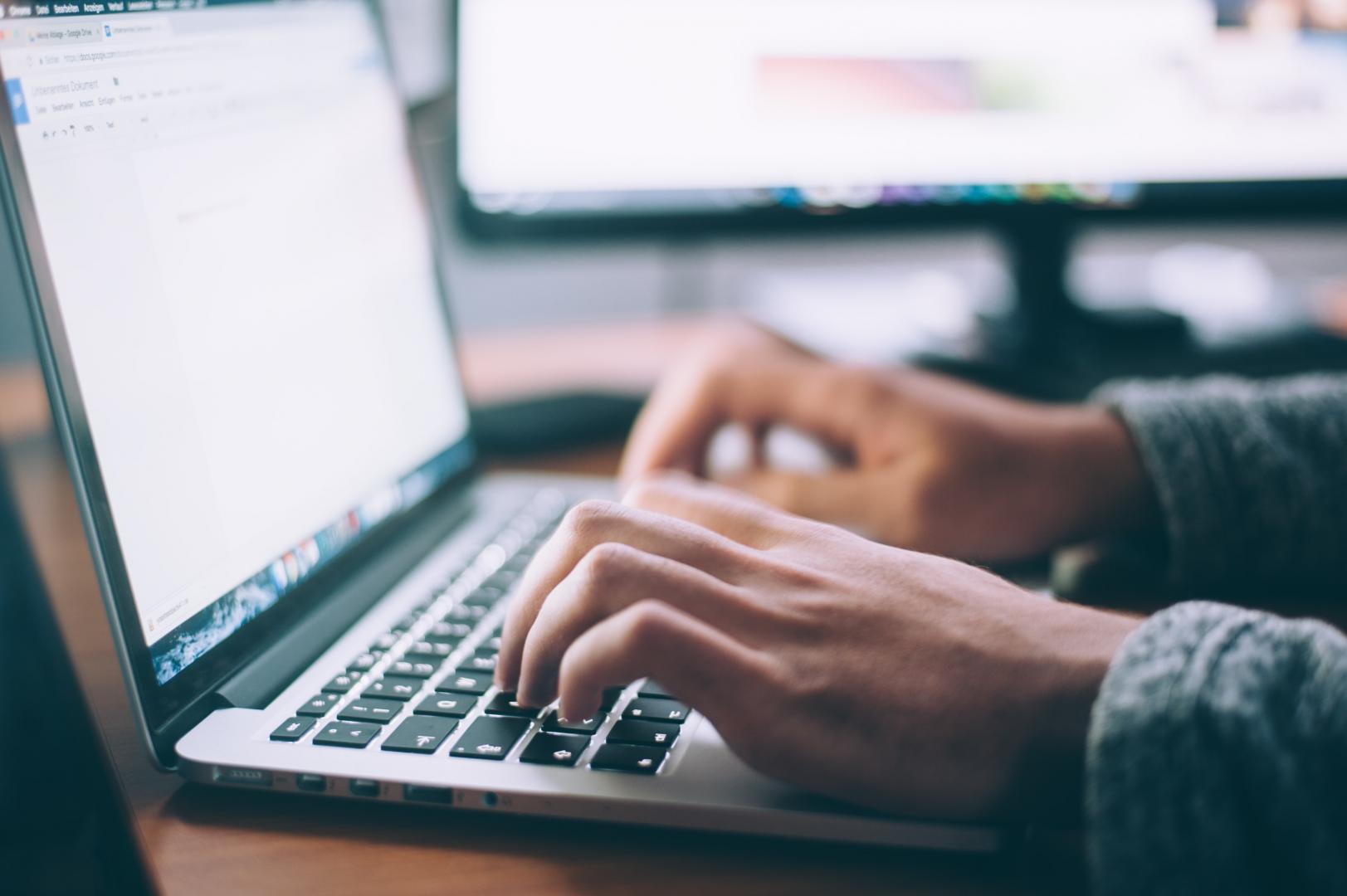 Press Releases
Get Paid to Write
. 1 minutes to read
Become a thought-leader on The Health Beat, Health Venture Lab's blog
Familiar with the Healthcare industry? 
Get paid to write articles about topics in regulations, technology transfer, finance, trends, hospital stakeholders and more!

We're constantly developing our blog as a valuable community resource on all things related to Healthcare and Entrepreneurship. We're always looking for driven people who want to make an impact in this space.