About Reactor 2020
01. Apr 2020. - 15. Jul 2020.
Application starts at 31st Jan 2020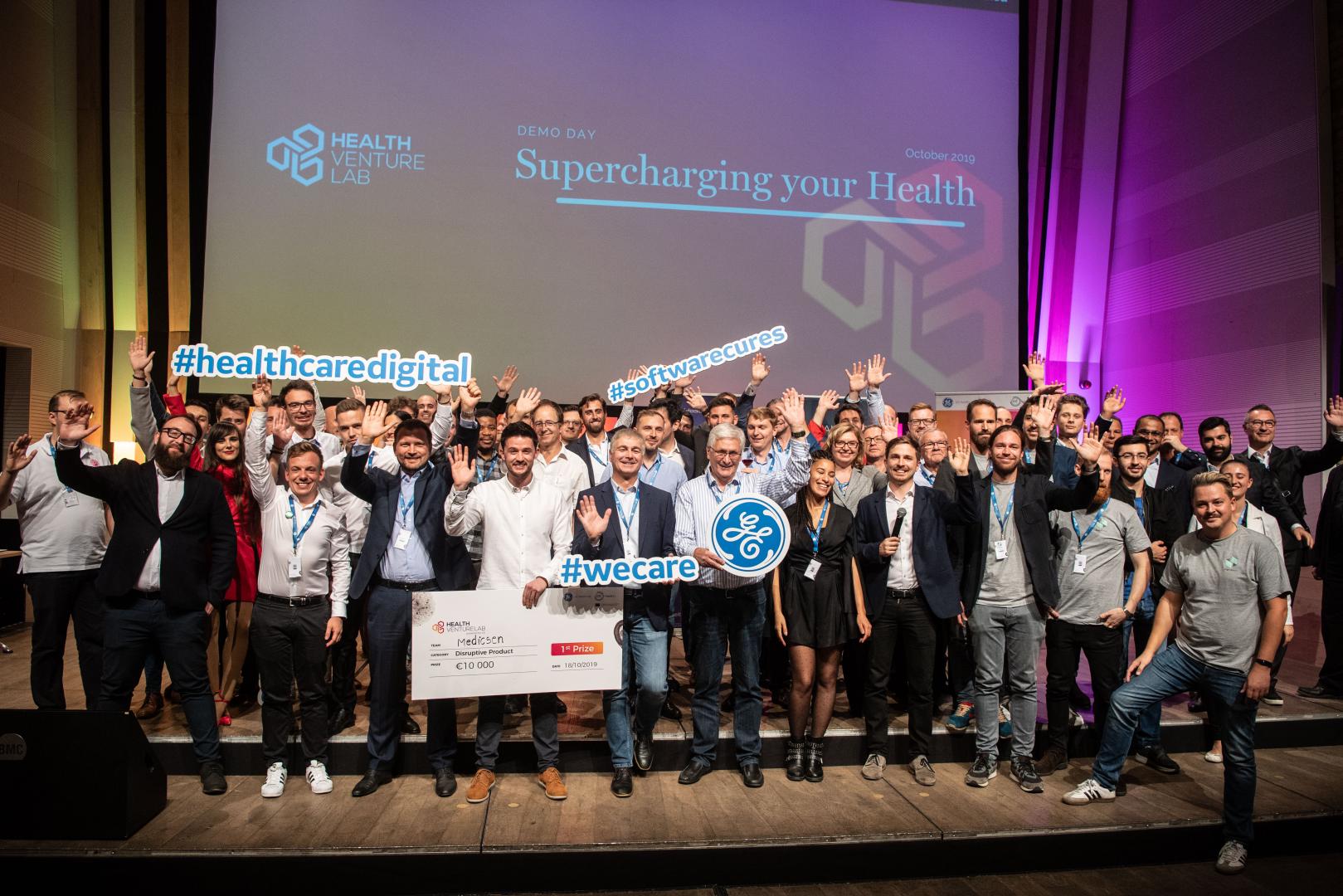 For startups focused on finding product-market fit. Accelerate early adoption with expert guidance on customer awareness, the customer journey, industry compliance and go-to-market strategy.
Traction-oriented development
We optimize startups for a traction path. This means we define your progress in relation to how much you are able to engage with customers.
Through the sprints, expert interactions and personalized coaching we strive to help you achieve the six-month goal we help you set thereby getting you on the right track. 
Deep Industry Knowledge
Through interacting with our experts, you will gain insight into a multitude of Healthcare specific business practices and technological solutions. Tap into the expertise of our industrial and academic partners, that is hard to come-by when building a startup.
An International Network
More than 2/3 of the companies at Health Venture Lab come outside of Budapest. This international community helps you grow outside of your own borders and find valuable support in foreign markets. Our experience dictates that some of the most crucial knowledge is attained through interactions with other founders who are going through similar struggles.
6 sprint schedule
We support you through weekly intensive coaching sessions by entrepreneurs and in-depth industry knowledge trainings by our expert coaches
arrow_forwardsprint view
Invitation to interview
We invite startups for a personal interview as the second part of our application process. After the interview we'll see if you're a good fit.
Selection of participants
Contracting
Duis aute irure in reprehenderit in voluptate velit esse cillum dolore eu fugiat nulla pariatur. Excepteur sint occaecat cupidatat non proident.