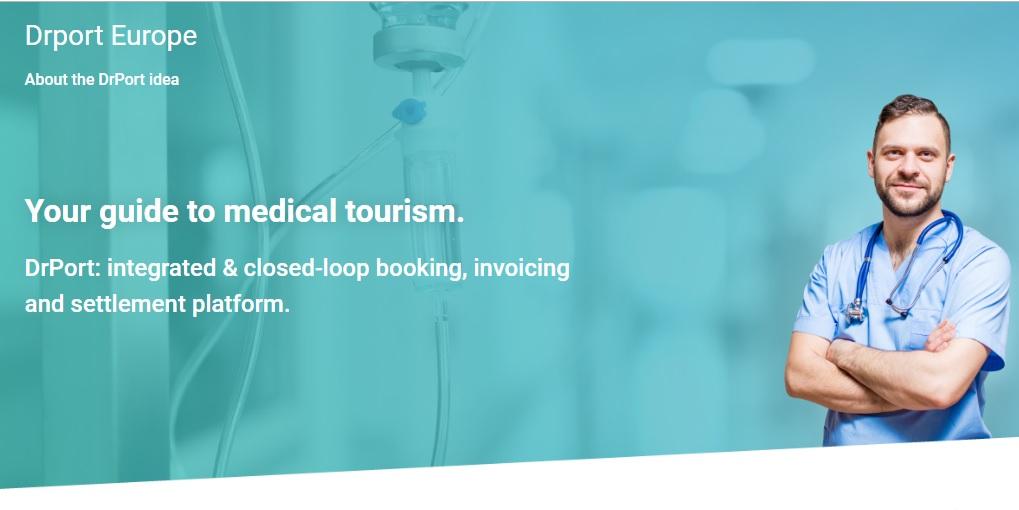 Article
Alumni Feature: DrPort's medical tourism platform ensures accessible healthcare for Europeans
. 2 minutes to read
DrPort participated in the HVL Reactor2020 programme and is currently continuing work eliminating artifical borders in healthcare across Europe.
What problem are you solving?
Everyone deserves access to the best medical treatment at an affordable price. Today's healthcare doesn't reflect this principle, with long waiting lines and high out-of-pocket expenditures that force patients to make compromises for their health.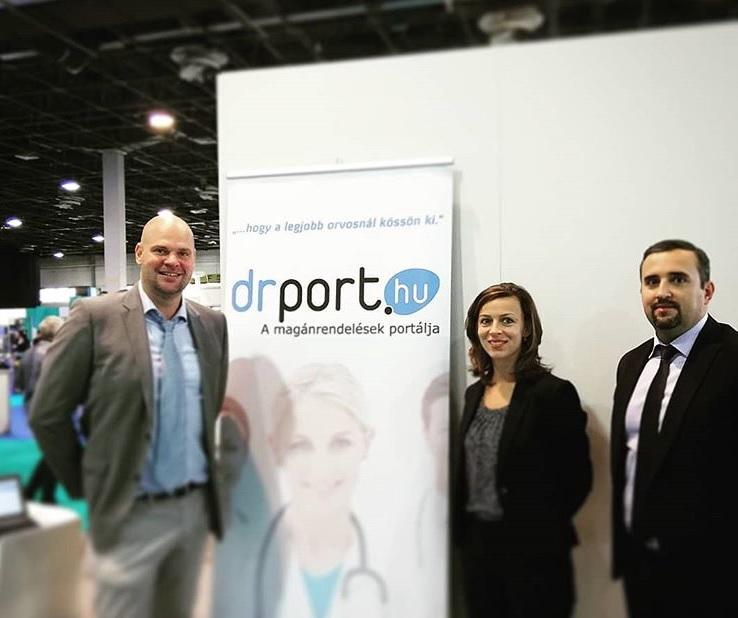 Where is the opportunity?
The excess capacities of medical service providers in Eastern Europe can be used to treat patients from Western Europe faster and more cost-effectively.
The majority of patients aren't aware that EU legislation permits them to apply for national health insurance policies that cover foreign medical treatment. And even if they do take advantage of this opportunity, they still have to tackle a slow, manual administrative process. 
What's more, there's a 30-50% price difference between the two regions, resulting in a potential drop in health insurance fees to the benefit of both patients and insurance companies.
What is DrPort's solution?
Our business model integrates patients, medical service providers, and healthcare insurance companies on the same platform in order to provide a convenient flow of patients to available medical service providers.
DrPort's solution is geared towards helping both patients and service providers, with:
Quicker, planned medical treatments for patients

Approximately 20-50% cost savings on medical services for insurers

Overloading of national medical service provider systems can be offset by leveraging the excess capacities of other countries' private medical service providers.
What value did you get out of the HVL programme?
DrPorts' platform is ready and is expected to launch in 2019 in Hungary and in 2020 in Germany and Poland. Thanks to the market research and customer acquisition methods learned during the HVLab programme, now we are planning our marketing campaigns in cooperation with two of the biggest health funds in Hungary. We are also in negotiations with two investors regarding our second investment round.
Who is behind the company?
Founders Attila and Domokos have known each other for more than 15 years and began elaborating on the idea of the DrPort platform together. Balazs joined the team after working for 11 years in the retail sector after completing his MBA, during which training he met Domokos. Kati brings 10 years of experience to our product development and Kata takes care of legal compliance and international business development.