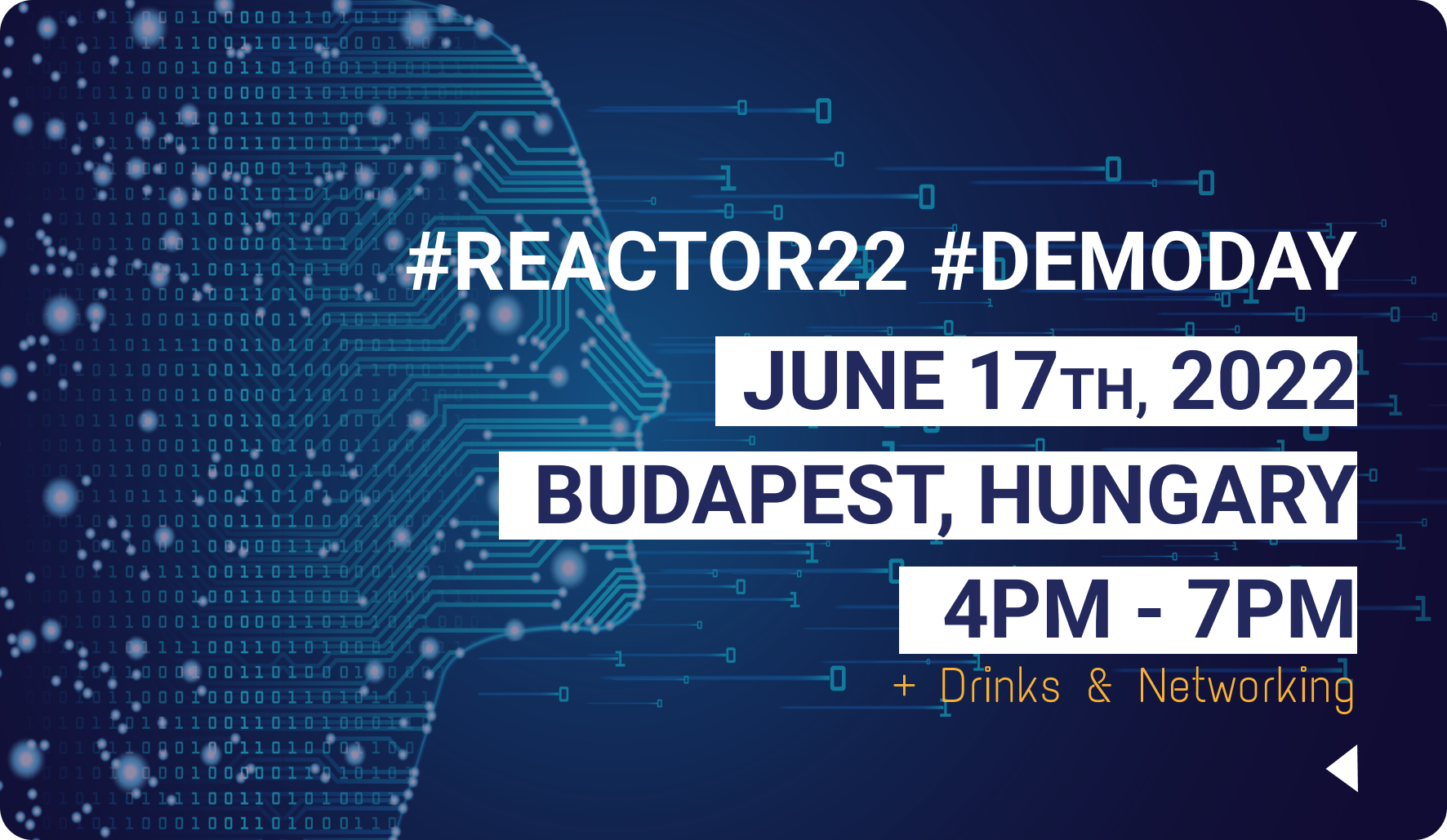 Article
Gearing up for the Reactor'22 Demo Day!
. 2 minutes to read
Health Venture Lab is committed to finding new tech solutions on the market that can help open a new line of business in the healthcare sector. During the Reactor accelerator programme, we saw many interesting solutions and a handful of ambitious dedicated Founders demonstrating the highest innovative potential. As a culmination of the intensive acceleration - Health Venture Lab is organizing the in-person invitation-only Demo Day event on June 17th, 2022 at the heart of CEE: Budapest, Hungary. 
At the well-curated Demo Day, guests will get acquainted with 17 MedTech companies, carefully selected among dozens of applicants, who've already achieved outstanding results in the Reactor accelerator. Throughout the programme, they have been receiving support in essential knowledge and guidance for further development.
For the Demo Day, Health Venture Lab will be bringing together a fantastic range of breakthrough digital health startups and previous alumni seeking investment and partnerships with some of the most proactive and ambitious stakeholders in the MedTech sector. The event will be most beneficial for business and academia key players, angel investors, representatives of venture funds and corporations. Leading organizations and investors will have the chance to pay closer attention to cohort products to possibly find options for optimizing production solutions through the introduction of those breakthrough medical technologies. 
The Reactor22 Demo Day will follow the atypical format focusing on the founders, their products, business performance, achievements during the acceleration period, and plans for the development and new investments. Central to the event is a discussion programme that will address some of the major challenges and opportunities across the healthcare, life science and digital health investment today. The emphasis will be on the two panels featuring Reactor success stories and industry thought leaders discussing the ecosystem's latest developments and opportunities.
One of the main keynote speakers will include Nina Sesto, Digital Health Director at the Magdalena Clinic & the Impact Fellow at the Singularity University. Nina earned her Ph.D. in molecular biology at the Pasteur Institute in Paris. She has led multiple research projects that were published among the highest-ranking scientific publications and was awarded the Jacques Monod Prize for research in medicine. Eager to accelerate the translation of science to society, she earned an MBA from HEC Paris and Wharton Business School. Nina worked as a consultant for the Dana Farber Cancer Institute on the use of telemedicine for cancer diagnostics and therapy in Africa. During this period, she explored digital health and machine learning-based analytics as a way of improving processes and increasing access to healthcare. In 2016, Nina became an alumnus of Singularity University Exponential Medicine. She is active in the start-up community, helping med-tech and biotech companies.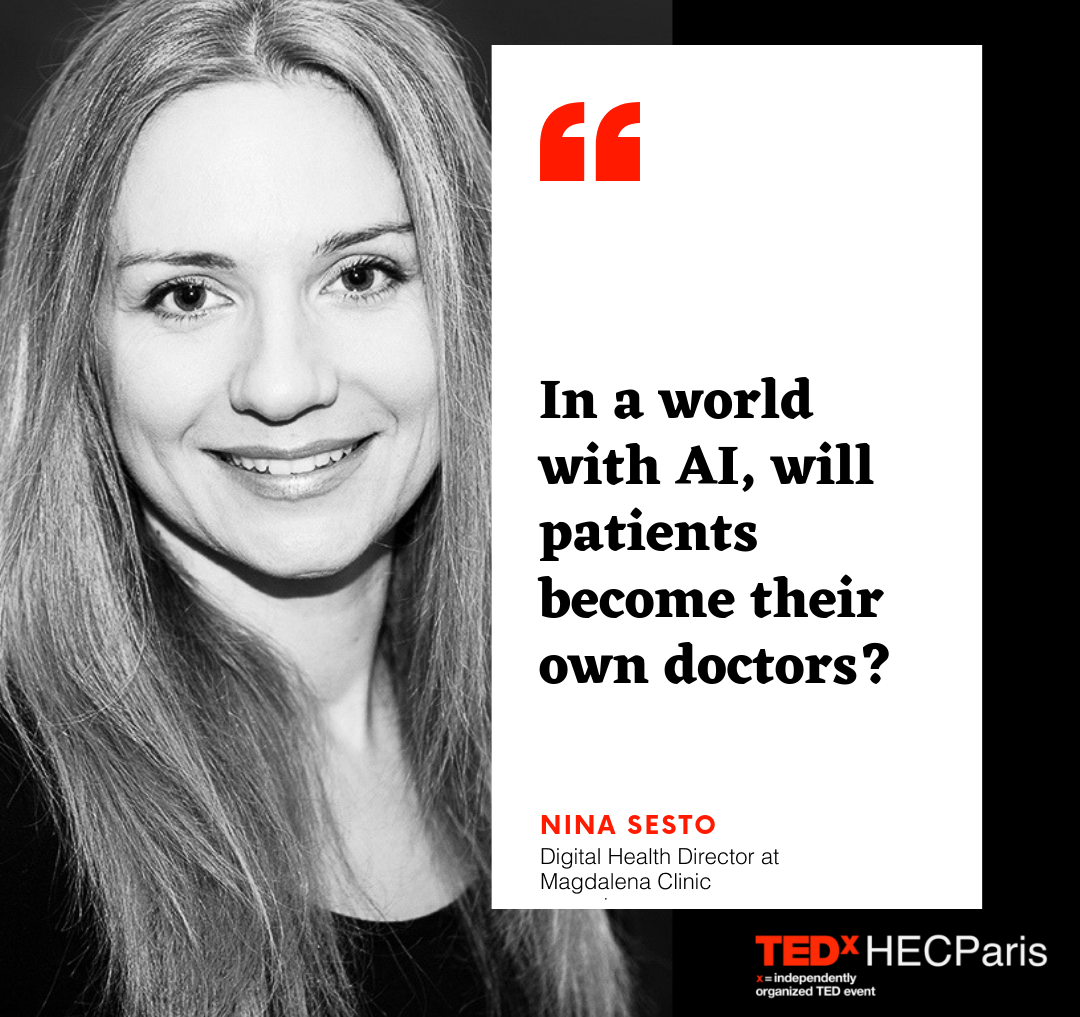 Check the full AGENDA for the Reactor'22 Demo Day here.
Members of the International Press can RSVP here.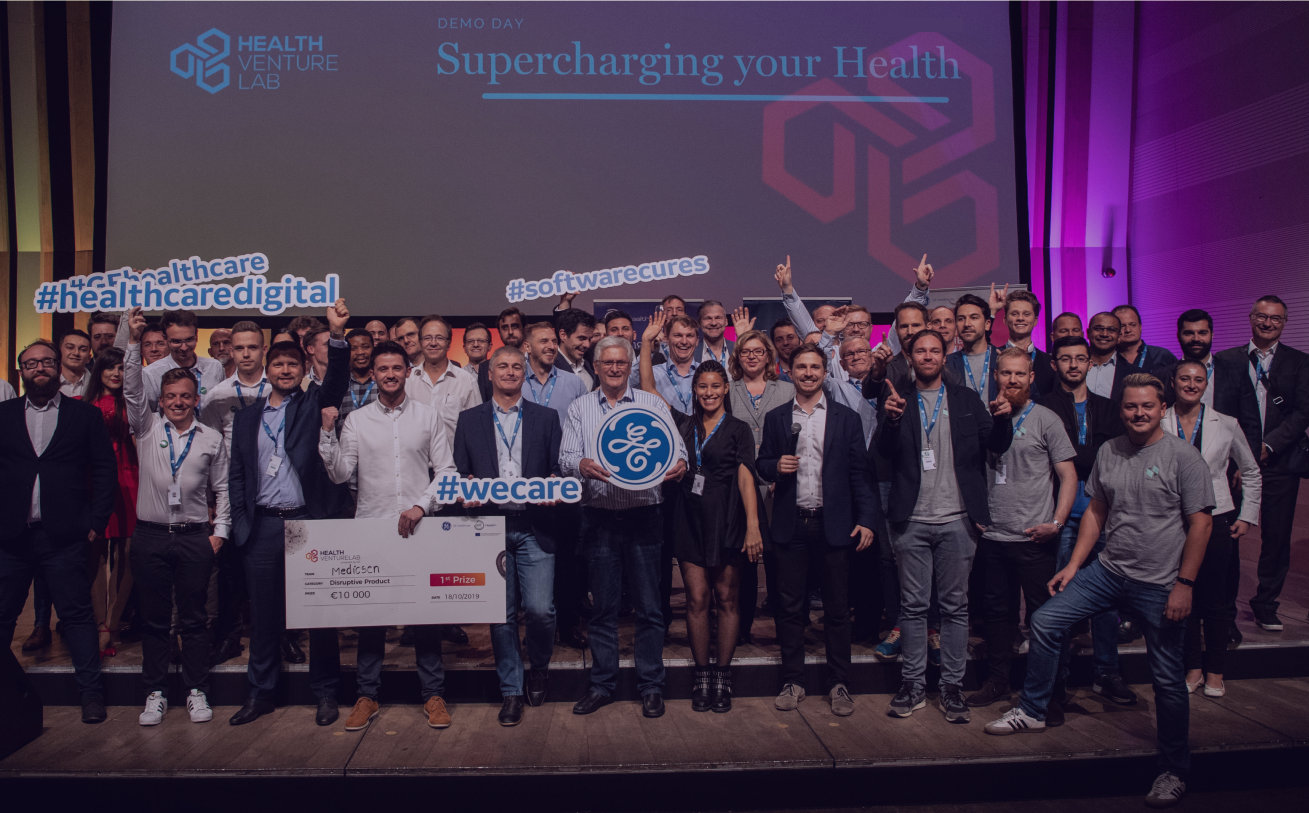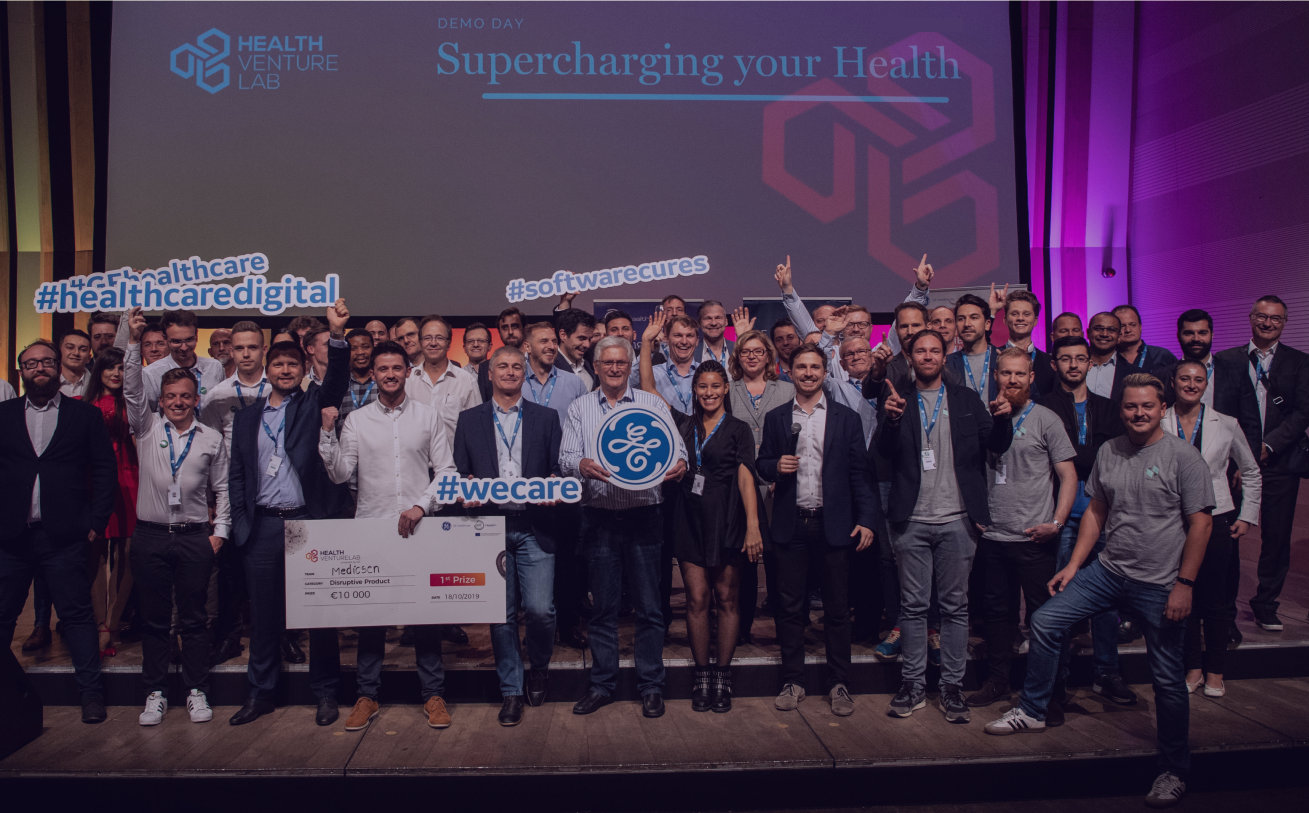 close