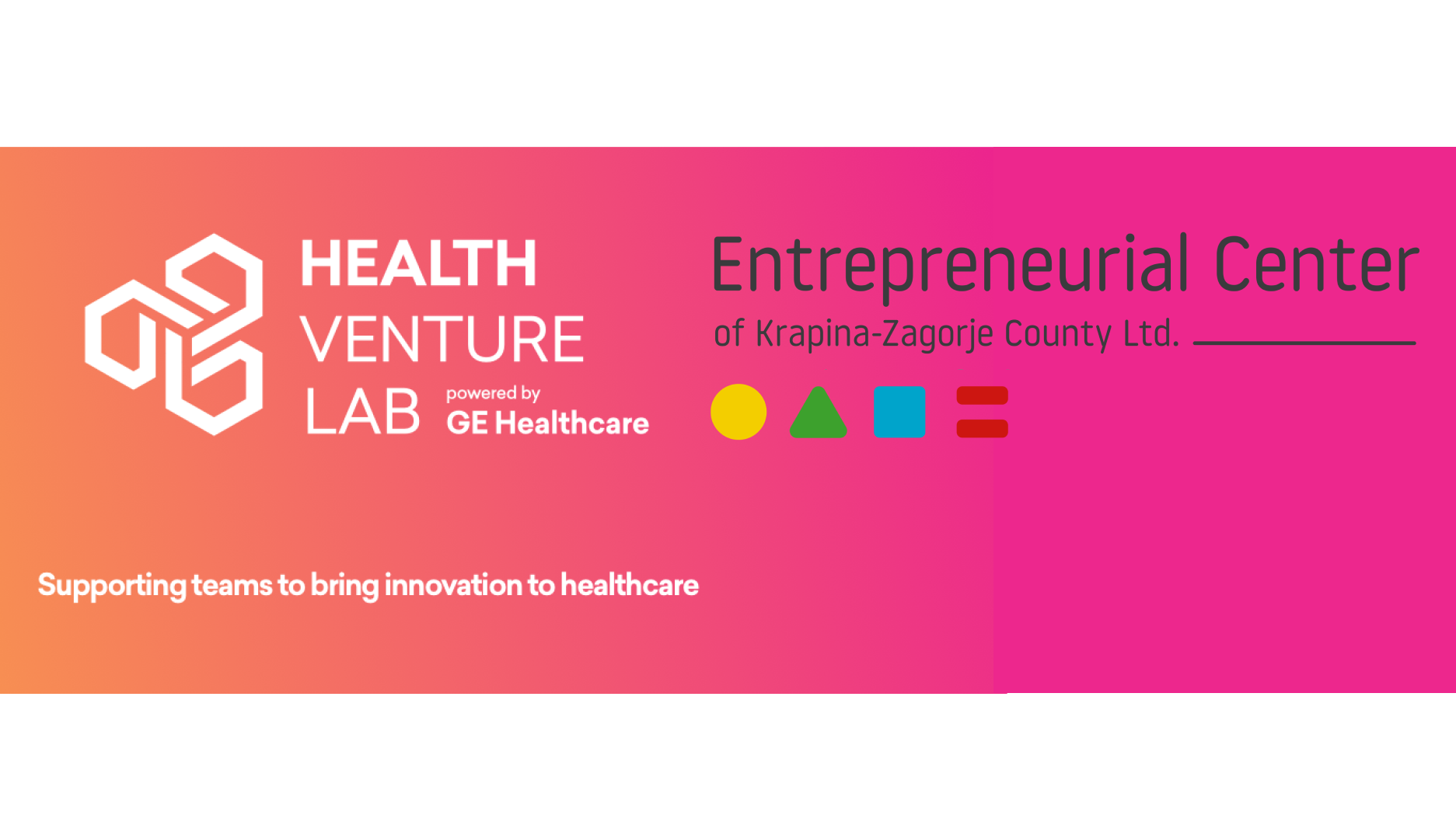 Article
Health Venture Lab and the Entrepreneurship Center of Krapina-Zagorje have formed a new partnership to support the C.A.P.E.
. 3 minutes to read
Health Venture Lab partnered with the Entrepreneurial Center of Krapina-Zagorje in September 2022 to prepare for the launch of the C.A.P.E. innovative acceleration programme (Centre for Athletic Performance Excellence) providing exceptional expertise and know-how in the healthcare and sports sectors.
Many athletes and coaches have come to the conclusion that technologies and smart devices can support athletes in their activities by giving direct guidance, suggesting where to look for potential points of growth, and where could the drawbacks appear. This applies to swimming, running, football and other sports. In solo sports working with data is easier: sensors on wearable devices, smart suits and other gadgets tell an athlete which movements are wrong, where he/she is underperforming and others. Such recommendations help them grow faster and achieve desired results. And with the global sports tech market expected to amount to $31 billion by 2024, according to Global SportsTech VC Report, it is apparent that SportsTech and HealthTech will continue to thrive as well as the number of new innovative startups emerging.
In the bid to support the innovation wave, the Entrepreneurial Center of Krapina-Zagorje has pledged to contribute to the creation of HVL's novel programme, the C.A.P.E. accelerator, by providing access to its extensive network, and knowledge of specialized pitfalls and experiences. This will allow for better optimization of the programme's outcomes to meet the requirements of the targeted ecosystem. The Entrepreneurial Center of Krapina-Zagorje will participate in the programme's Advisory Board sessions as well as provide lectures by some of their most well-known experts as part of its knowledge base involvement. At the conclusion of each Sprint, startups will present their deliverables and progress reports to some of their experts who will offer invaluable and constructive advice.
"We welcome Health Venture Lab to our community. They bring new colours to our business palette and fresh energy for our startups. Working on a tailor-made sport incubator/accelerator programme with worldwide established experts of the LAB and building on expertise and network of the Entrepreneurial centre will, for sure, result in many new and sustainable businesses." 
– Helena Matusa, Managing Director at the Entrepreneurship Center of Krapina-Zagorje
About C.A.P.E. Accelerator
The C.A.P.E. accelerator is intended to provide healthcare teams with an advanced approach to validate and market their Minimum Viable Product in the areas of severe injuries, intensive care, and smart recovery. To dramatically boost the market success of teams working in one of the fastest-growing sectors of HealthTech, the initiative will link the commercial power of healthcare corporations, the business acumen of Europe's top universities, and the testing skills of teaching hospitals. For three months, startups will work with a business model, test hypotheses and see how applicable the potential product is, resulting in some teams launching pilot projects.
About the Entrepreneurial Center of Krapina Zagorje
Entrepreneurial Center of Krapina Zagorje County was founded in 1998 to support the creation of a sustainable, innovative and competitive economy. In the 23 years of our business, we have distinguished ourselves as a dynamic company with an international reach and an extensive base of knowledge and experience. In the business incubator segment, the Entrepreneurial Center of Krapina-Zagorje County manages a total of 2,100 m2 of infrastructure with incubation and coworking spaces (300% increase in the number of employees in incubated companies in 2021) in two facilities (Business Technology Incubator in Krapina and Bračak Castle in Zabok - all incubation premises). The infrastructure is supported by a range of services for the growth and development of new entrepreneurs. In two years, more than 100 start-up entrepreneurs/teams were incubated in the programs. Our community is built on the knowledge of 25 mentors - experts from various business segments and various industries, a core of 30 investors and the heart of 100 startups.