Article
Health Venture Lab announces a novel acceleration programme CAPE and a new partnership.
. 2 minutes to read
Health Venture Lab announces a novel acceleration programme CAPE (Centre for Athletic Performance Excellence) focused on sports medicine, intensive care, traumatic injuries and smart recovery accompanied by the new professional partnership agreement signed with Terme Selce, Croatia. 
This Monday (June 6th,2022), Health Venture Lab leaders signed the contract with Therme Selce to become an official clinical partner for the CAPE accelerator providing validation of the value proposition and potentially access to customers/beneficiaries for future startups enrolled on the programme. The agreement was signed by Primarius Vlasta Brozičević representing Terme Selce, and Balazs Bagoly representing Health Venture Lab with a special guest attending: Deputy Mayor  of Crikvenica, Ivona Matošić Gašparović. 
After nearly 5 years of running one of the top best MedTech accelerators in Europe as the Reactor, Health Venture Lab had noticed a recent spike in interest in sports startups. This market is relatively niche, the density of sports startups is small and lacking in proper opportunities for former athletes and educational knowledge transfer. CAPE accelerator is a gateway for enabling innovative commercial solutions to triumph on the market, acting at the same time as a platform for the celebration of the Eastern European success stories and Olympic legacy. CAPE's goal is to highlight top athletes, and sports organizations in collaboration with leading healthcare providers to expose them to high-tech solutions to better nurture talent. 
CAPE's core values will lie in customized approach, mentorship, power of networking with fellow athletes and international partnerships. The accelerator will navigate and show the right entrepreneurial path for each startup individually. The effectiveness of teamwork will depend on the proactivity of each startup team. Mentors and coaches with similar backgrounds but also with high business ethics will be sharing their enormous expertise and creativity breaking old hypotheses and generating new ones.
All startups applying to CAPE must be incorporated and have at least an MVP.
5 startup focus areas: 
❂ sport medicine
❂ rehabilitation
❂ wellbeing (physical and psychological)
❂ digital and data analytics
❂ sport tech
About Therme Selce
Terme Selce is the top Croatian centre that has developed successful programmes for prevention, diagnostics and rehabilitation for all age groups, and protocols for injury rehabilitation, which provide fast and reliable recovery and a return to everyday life, and guarantee athletes a successful return to full activity. During the three decades of its existence, Terme Selce has been chosen by many top athletes such as Ivica and Janica Kostelić, Kalle Palander, Croatian national team members, and many others.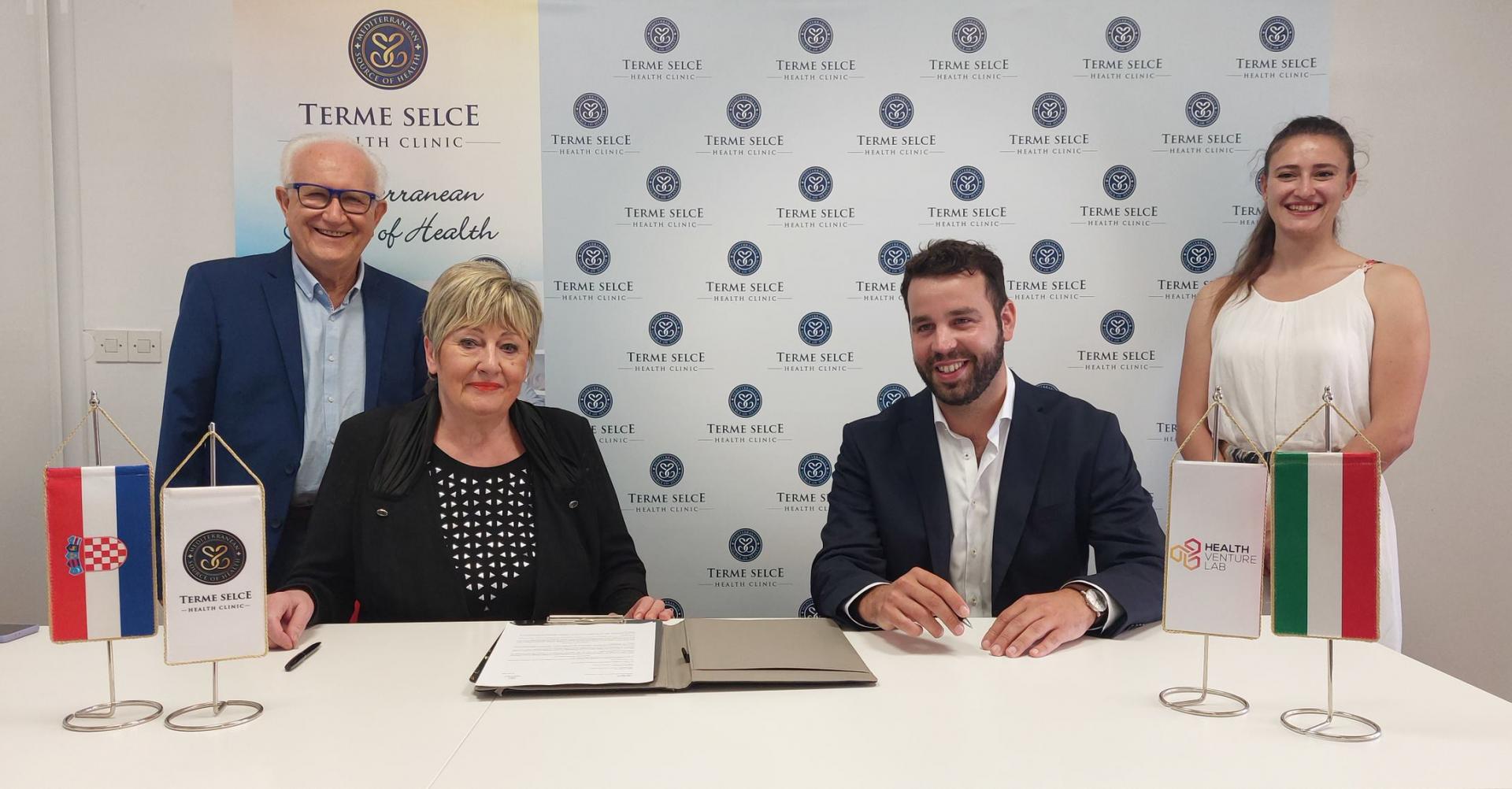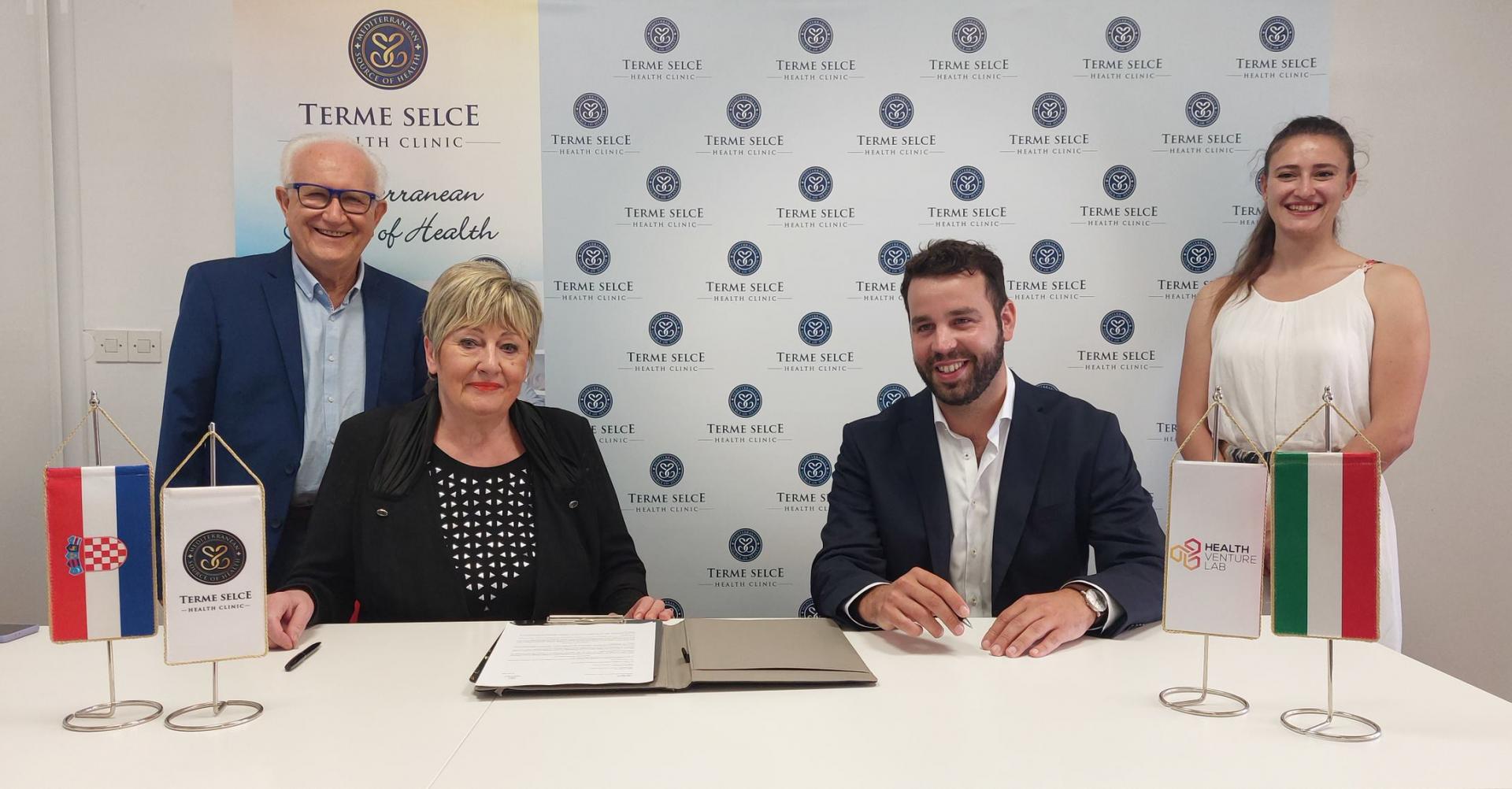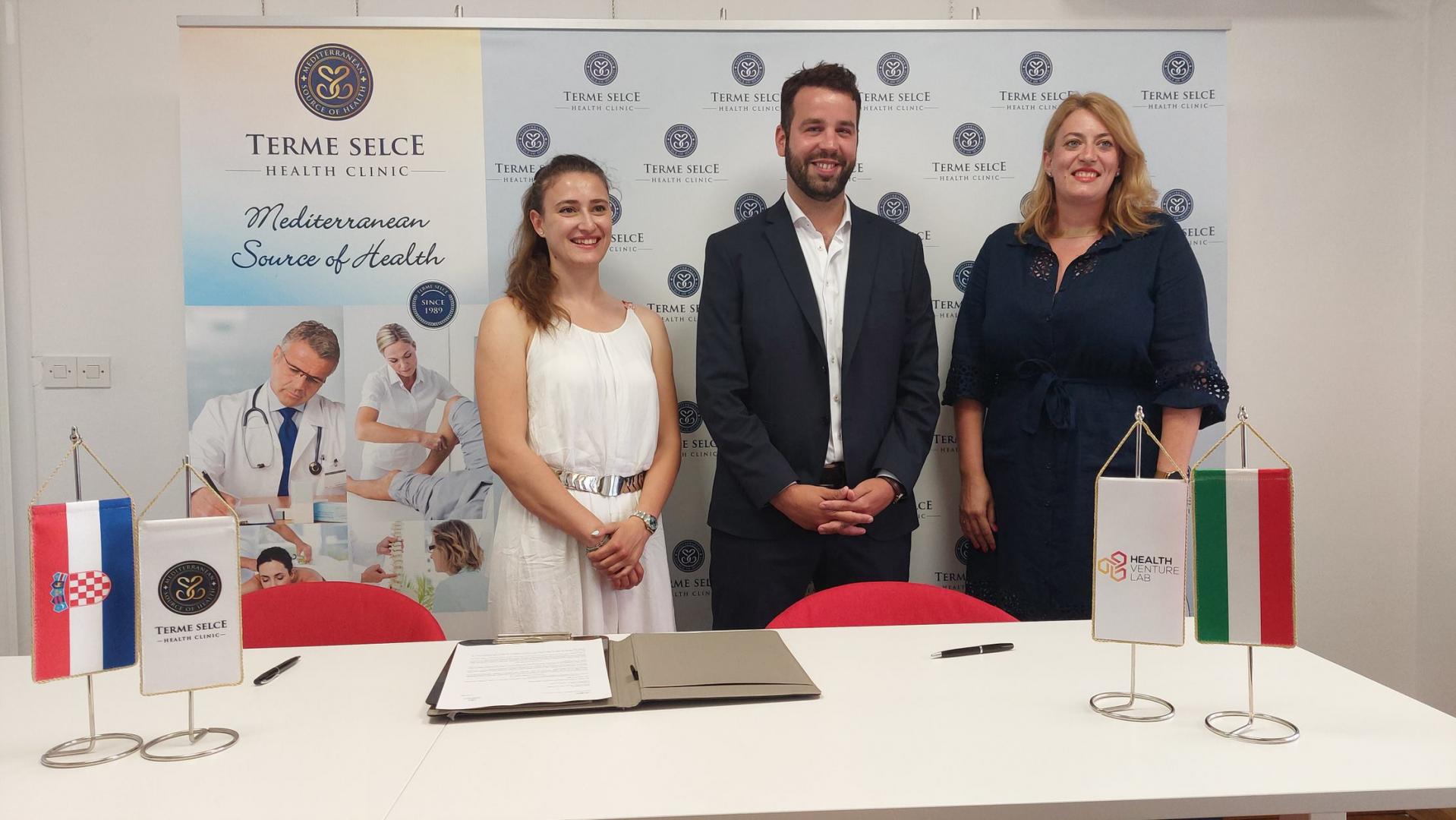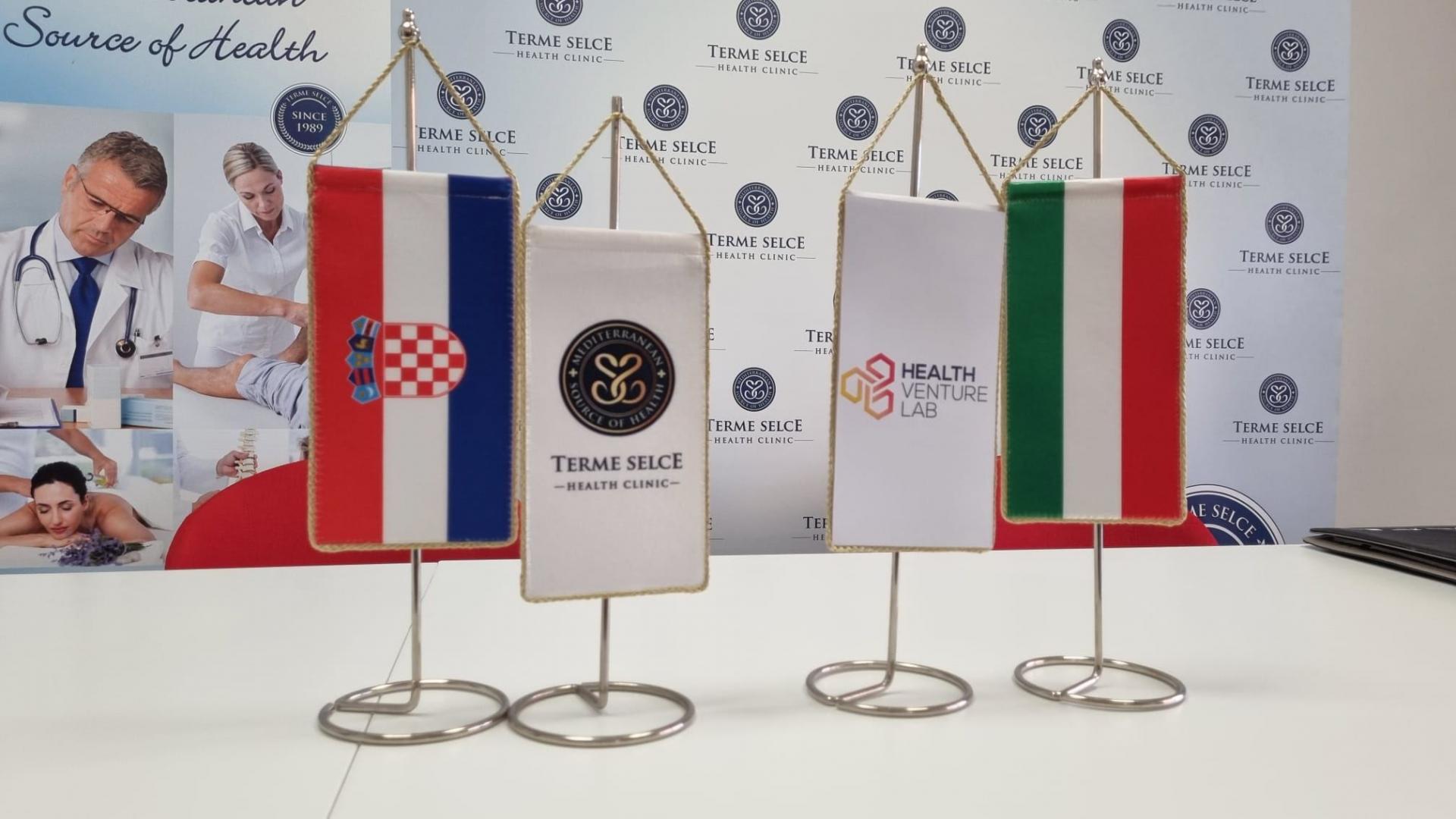 close