Article
Meeting HealthTech trailblazers of Reactor'21: SurgiQ
. 6 minutes to read
Ivan Porro, one of the Founders of SurgiQ, won the nomination of the "Biggest growth potential as defined by GE Healthcare" during the Reactor'21 Demo Day. Ivan shared with us about their journey, gave some valuable advice on fundraising and team management and spoke on his experience during the Reactor programme. {VIDEO intro below}
◼ You founded SurgiQ in 2016. Can you tell us about your journey up until now?
From the start, it was growing steadily little by little. When the company was founded, the plan was to get money, do marketing, sales, and have continuous growth. Later, as with many plans in life - it didn't hold facing reality. Along the way, we've realized the harsh truth of selling to public hospitals since not all of them were interested in solving issues as waiting times or waiting lists. Therefore, we've started looking at the private sector and developed new tools to meet their needs: automatic planning of operating theatre, or more recently - the automated planning of rehabilitation treatments. These functions proved to be very appealing to the market, and the company started to get more and more traction. One of our big new clients owns 16 hospitals in the country, and to support team growth, we closed a seed round in 2020, and from then on, our growth is substantial, even considering that we are facing the global pandemic.
◼ Are you at the revenue stage currently?
Yes, revenues in 2020 were 40% greater than in 2019. In the first quarter of 2021, we signed contracts for an amount that is already 30% higher than the whole of 2020. It takes quite some time to get clients, but we have ongoing long-term contracts, so it justifies sales costs as lifetime value is quite high.
◼ Which KPIs are you following to track your success?
We have managed three hospitals until 2019, and now we do 11, with one more coming in soon, plus 3-4 more expected to come in by the end of the year. We consider not just the number of clients, as some clients own several hospitals, but also the number of the hospitals as this is a good metric for both adoption and execution. Among the 11 hospitals, 3 are pilots, with one in the UK and two in Italy funded by a multinational pharmaceutical company
◼ What kind of marketing channels work best for SurgiQ?
I am confident that personal presence at events and trade shows elevates one's network. It is the best way to establish relationships with potential buyers and get to know each other. Since the purchasing process is relatively slow, it is beneficial to meet with potential clients at one or two events before closing the deal. On the other hand, the COVID-19 made people aware that they could do sales meetings over the web. Hence, we do many Zoom meetings, even with clients in Canada, Australia and United States, which we would not consider previously to this extent. 
Thanks to the HVL program, we had the opportunity to talk with several potential end-users in Hungary and Poland as well, helping refine our proposition.
◼ With the COVID-19 pandemic, how are you managing the remote work and your staff?
I have one employee that I've never met in person. She was onboarded in July 2020 when we were just three people, and now we are nine in the team, not considering advisors. 
Unfortunately, you tend to lack human relationships. I have hired a new person to the team from another country, living in Italy. He was struggling because of the critical COVID-19 situation in his own country, and his feelings on it affected his performance. Because of such a unique situation, as the leader, you have to be more empathic and sensible to human aspects and manage a team properly from a distance.
◼ And how do you bring up the innovation gene in your employees? 
By the end of 2020, we started a joint laboratory with the University of Genova, which is very strong in artificial intelligence. We began to cooperate with the lab led by Prof. Marco Maratea by joining market expertise, real-world data and problems and academic research in a very tight loop. There are six to eight people by now, depending on the period, ranging from PhD students, master students, and bachelors doing some vital research. We have a solid plan of adding new vertical features to make our platform even more appealing to clients, and this collaboration fuels it.
◼ Do you have any advice on fundraising for entrepreneurs?
Firstly, one should genuinely understand their company model. Do they want to grow fast or fail faster? Do they want to establish a more sustainable business? It also depends on the market sector; focus on your narrowed niche to scout for the proper investors.
In healthcare, it's not a sprint it's a marathon. Because of the customer acquisition time and costs, you and investors must have aligned KPIs using the same metrics, especially if you are B2B. A while ago, I met with one investor who expected us to have new clients 1 month after the investment and scale at an unreasonable rate for the market. 
Secondly, don't wait when you need an investor to search for one because you will lose negotiation power, and you will lose some clarity of mind in picking the proper relationships.
◼ Can you tell us your overall experience with the Reactor acceleration programme?
The overall experience is good to wholesome. I'm very pleased about the programme. What surprised me is the openness from GE Healthcare. They put a lot of content and effort on the table and internal guidance, which is essential in growing the ecosystem. To know that internally, GE Healthcare is making some technical choices is vital because that helps us to concentrate on the added value rather than trying to replicate what someone bigger than us is already doing. We are also very open to having a partnership with GE Healthcare because they provide a marketplace with a global reach and high-level expertise.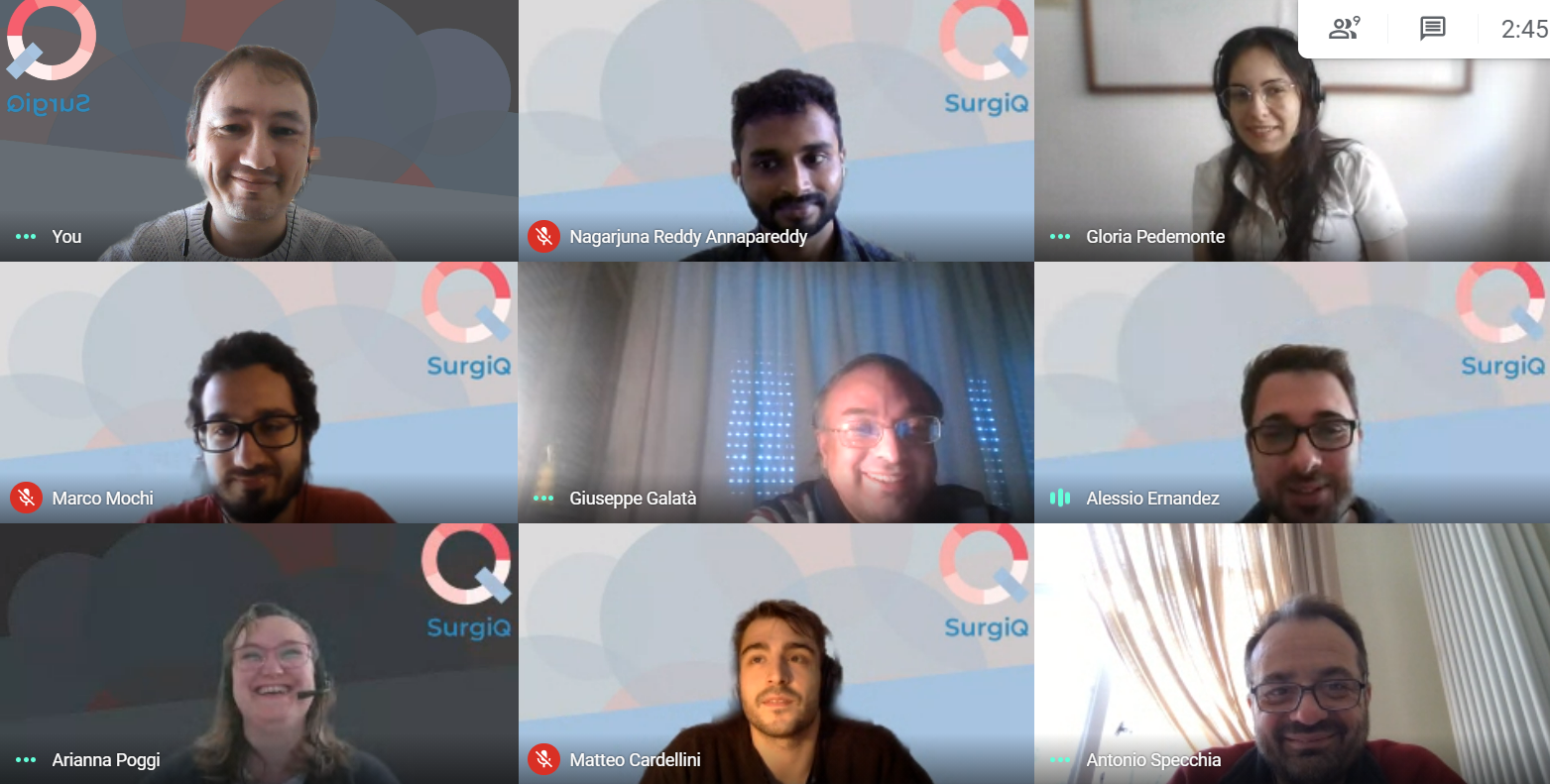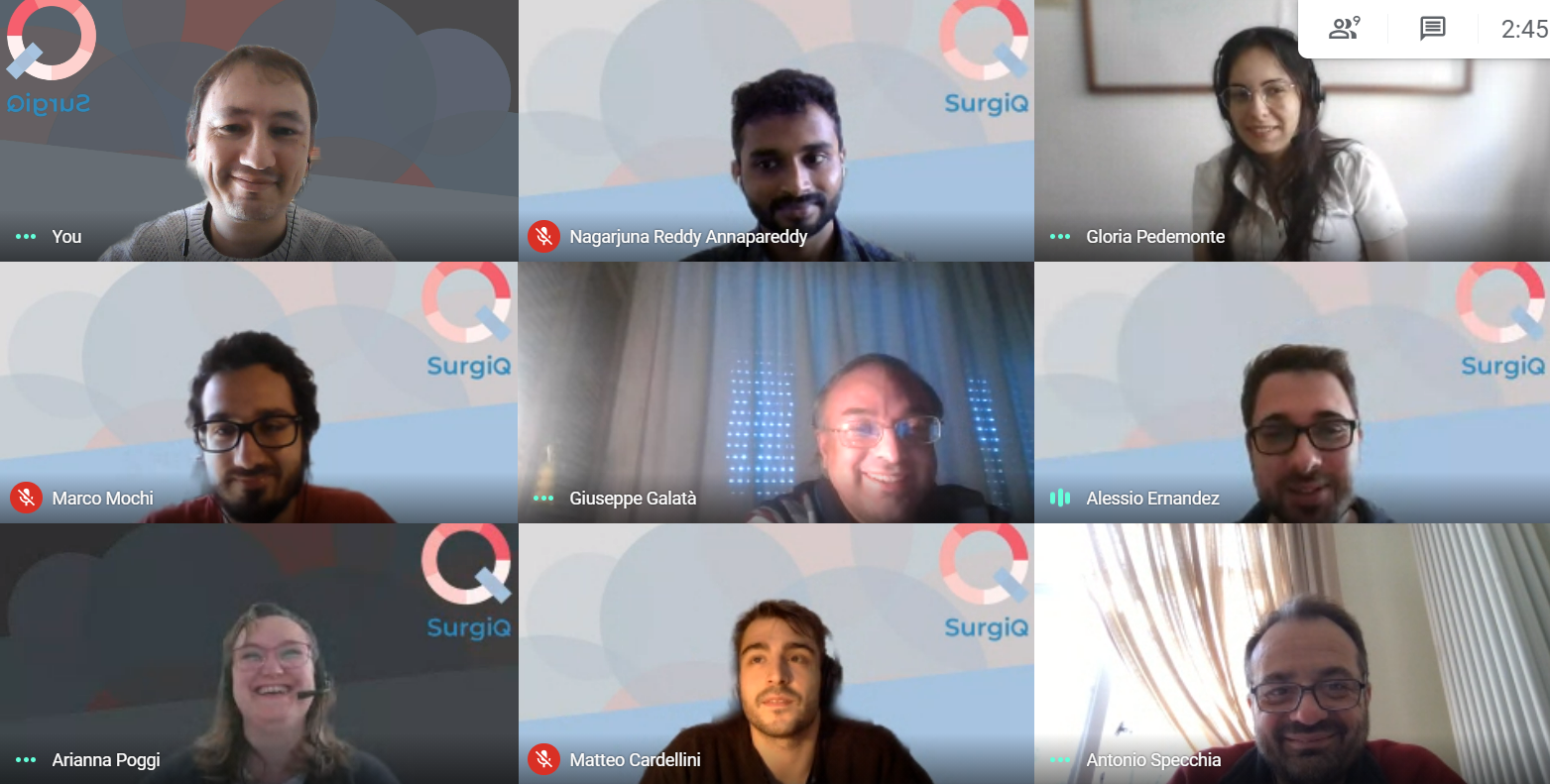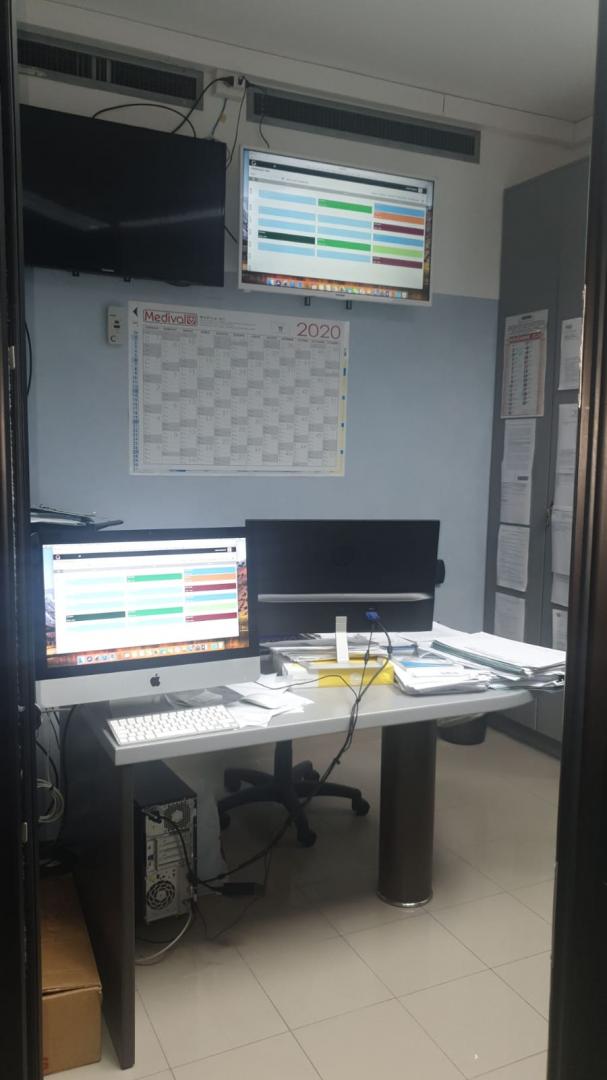 close