Article
Reactor'22 Panel: Solving Healthcare Issues One Startup At A Time
. 4 minutes to read
During the Reactor'22 Demo Day, we've welcomed several of our current cohort teams to share their views on rigid, collaborative and action-learning experiences they've had during the Reactor MedTech Accelerator and some of the alumni teams to share their achievements.
Reactor alumni have highlighted that one of the main reasons behind joining HVL's accelerator was GE Healthcare powering the programme with its topmost professionals with their industry insights while being one of the world's leading healthcare corporations. Expert and mentor sessions play a huge role at the Reactor where startups learn how to gain visibility to investors and companies that could lead to post-programme funding and commercial progress of their products and solutions.
What teams ultimately gained is thorough domain-specific best practices and know-how, knowledge on how to validate their business ideas and bring products to the market in a more efficient way and, not forgetting continuous 1:1 mentoring sessions pointing to their advantages and grey areas advising how to best focus and improve on them.
If we look at Medical Templates, 2021 alum, since graduating from the Reactor accelerator programme - they've applied and managed to join GE's Edison platform. This is an impressive form of validation and a powerful introduction to GE's Sales Team based in the new market for them: Germany, where Medical Templates got the opportunity to present their solution. Based on that milestone, the team have had already some customer visits which is extremely valuable to get that "face time", gained feedback on their products and established that there is a genuine interest in the market for their products. 
Circling back to this year's cohort, the Mild Blue team has expressed that they can already feel the difference in their business and industry perception and mostly: product value establishments, having just graduated from the accelerator.
Panel Health is another example of a startup benefiting greatly from the programme: the Founders challenged their business model and created a new strategy for customer acquisition which was based on redefining the way they approach clients: the need to learn more about the preferences of customers from other European countries and nuances of each market.
All in all, there has been an increasing number of Reactor alums receiving numerous awards, governmental endorsements, public acknowledgements, collaborations and growing expansion across Europe. HVL ecosystem continues to act as an intermediary between MedTech startups and established healthcare organizations including GE Healthcare. The Reactor provides the access to experienced medical, business and tech experts and infrastructure, and connects startups to the right people to help them succeed in the early stages of venture life. 
PANELISTS: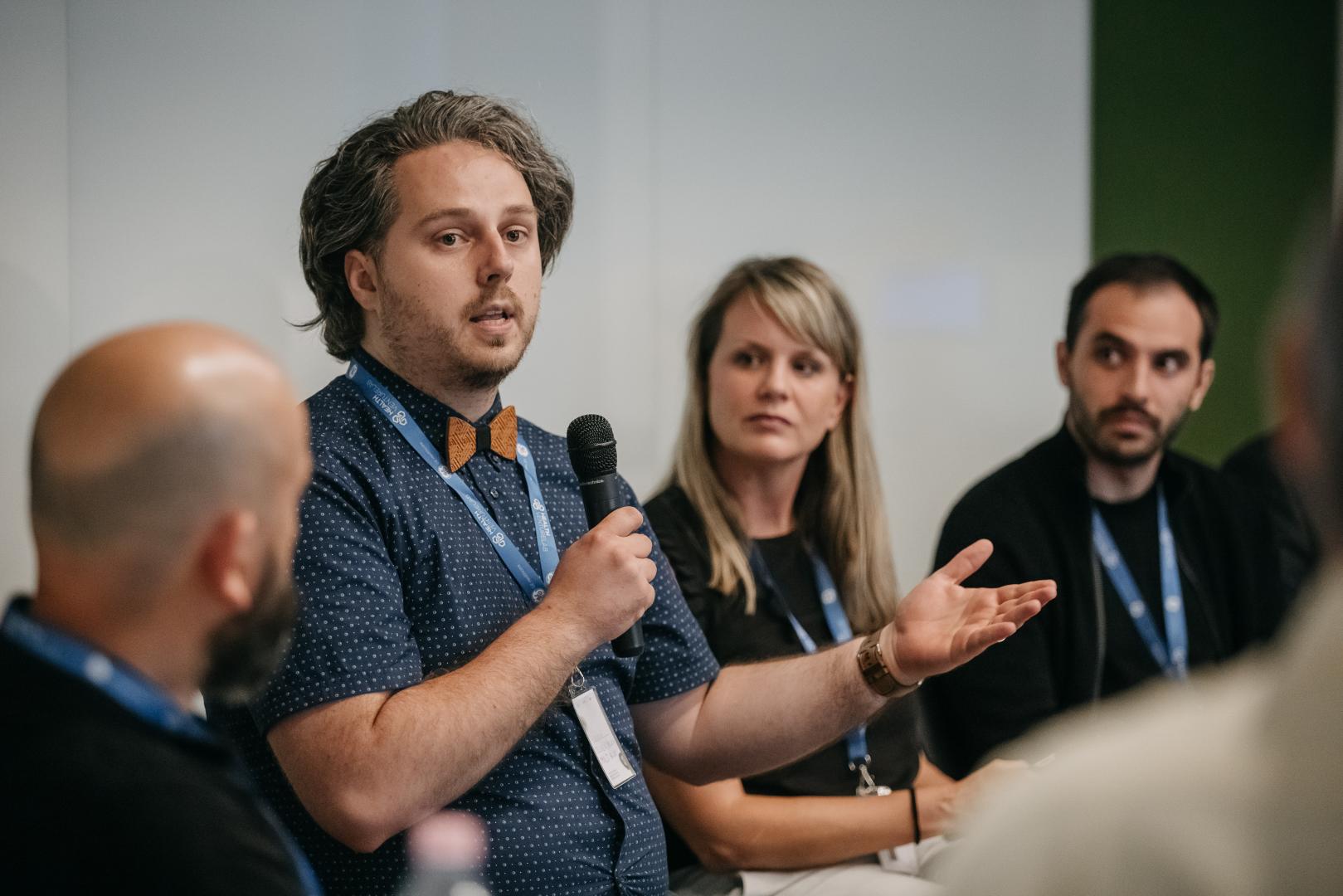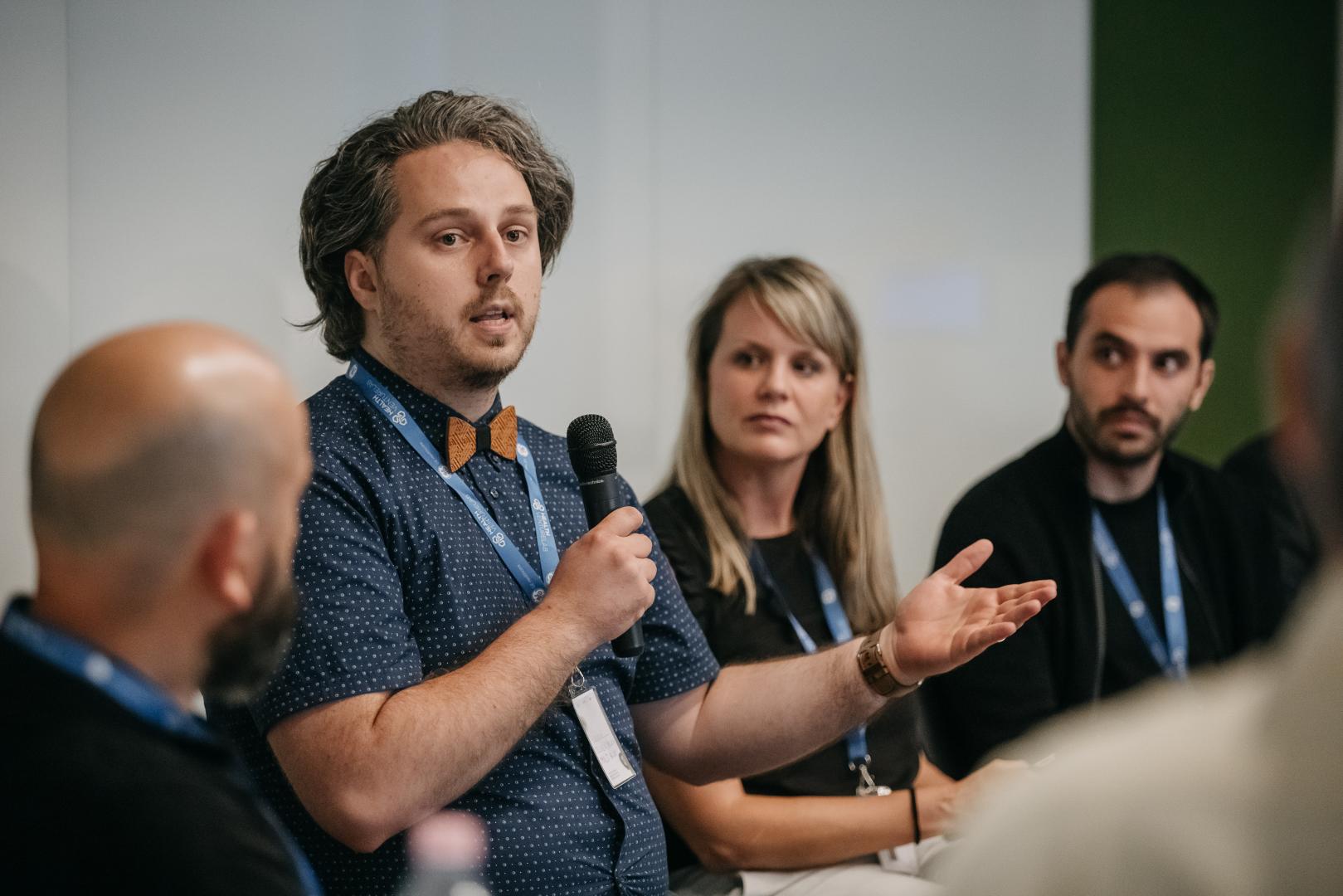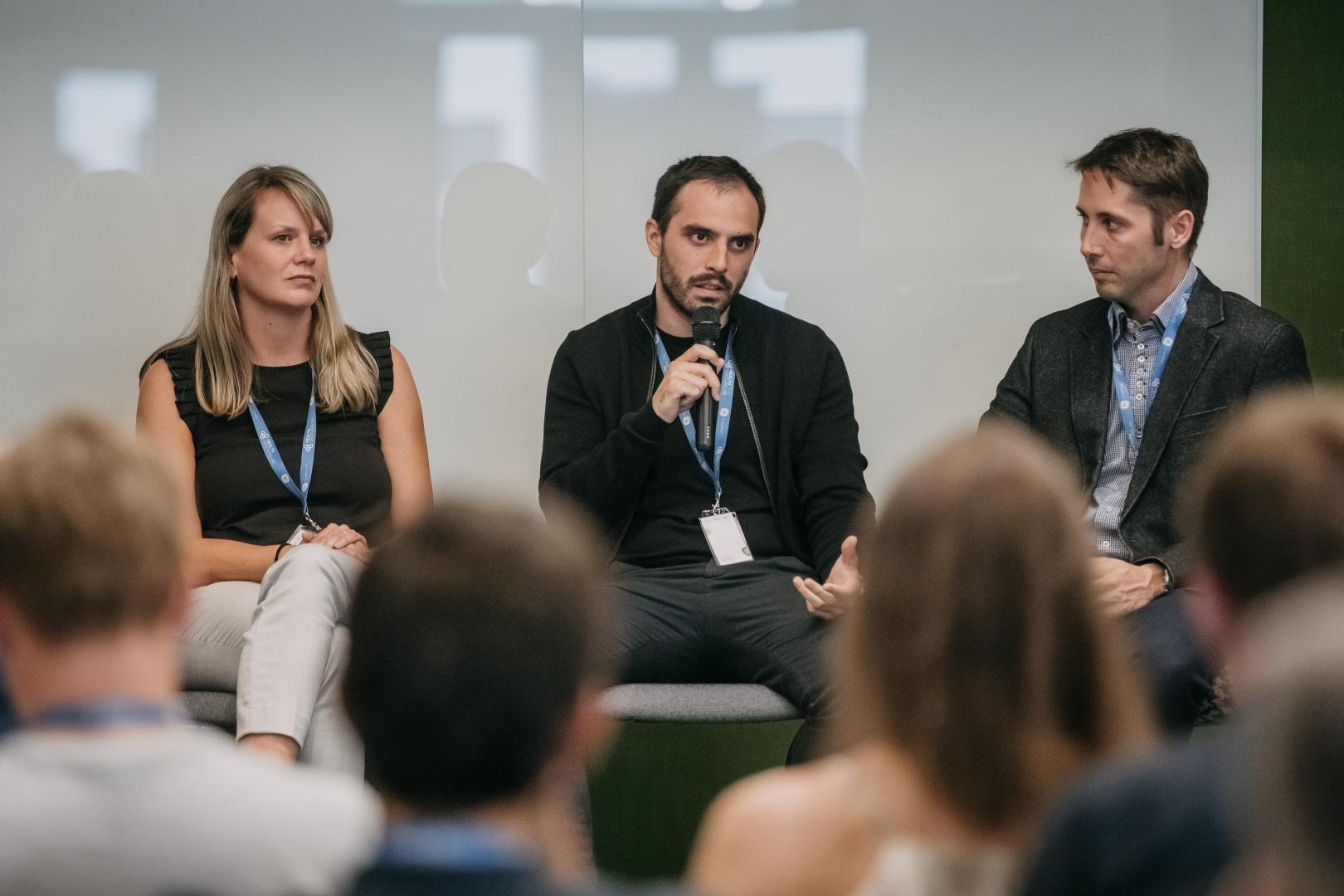 close