Article
Reactor's 4th Batch Presents at Digital Demo Day!
. 7 minutes to read
This year, Health Venture Lab received 125+ applications all across Europe and selected the top teams representing 12 different countries to join the Reactor's 2021 cohort. Startups went through 4 intensive Sprints in 10 weeks, having 60+ sessions with the meticulous support of 12 mentors and 30+ GE Healthcare experts, providing over 100 one-on-one consultations to tackle the challenges and needs of their businesses.
The future of Healthcare is in digitalization. The digital transformation of Healthcare is currently considered one of the critical areas of application and implementation of tech. There is no doubt about it since even the most straightforward process as an electronic appointment with a doctor has dramatically eased the pressure on the system, doctors and patients.
If we talk about the introduction of digital technologies, the last couple of years have become a driving force in medicine, also due to the pandemic. We are on the verge of beginning traditional medicine's global transition to online and AI technologies rapid implementation.
Addressing the need to strengthen digital health implementation – Health Venture Lab created the Reactor acceleration programme to provide knowledge and valuable insights for entrepreneurs into commercializing their products and rectifying development models for new markets to minimize possible errors.
One of the main benefits for entrepreneurs to join the Reactor is connecting with GE Healthcare experts who believe in their product, providing proven business techniques, asking the right questions, and navigating the right direction. Secondly, the acceleration programme helps to eliminate all the noise not visible to Founders over time and receive detailed feedback from experts and mentors pointing to their strengths and weaknesses. Thirdly, expanding their network by meeting like-minded entrepreneurs in their cohort, discussing similar challenges and solutions of their work, as well as joining one of the most potent healthcare networks.
"Based on Reactor21 cohort and alumni feedback, it has been confirmed again that Health Venture Lab ecosystem's most significant value is the deep-tech expertise we share and the access to our global network. Interacting with our experts, teams gain insight into the very specific healthcare business practices and technological solutions, which is hard to come by when building a startup. Via our ecosystem, our growing expert pool will support participating teams in a long run, identifying the best synergies to make a real impact in our healthcare." - Dr. Endre Ascsillán, Vice President at GE Global | CEE
As a culmination of the programme, the top 15 teams showed rigorous work and progress done in the past 2,5 months during the Demo Day. With a welcoming speech, the official part opened Daniel Szemerey, HVL's Co-Founder followed by the host of the evening who is a longstanding supporter of Health Venture Lab – David Trayfor, Owner at Wow Media. The teams had 5 minutes to pitch their products. Afterwards, distinguished Jury Members had many questions for the Founders to unveil, some of which played a defining factor in choosing the 3 winners in various categories. VCs, business executives and mentors evaluated all projects according to several criteria: originality & innovation, a well-developed business model, commercial potential and team coherence.
And the winners are:
The Reactor accelerator is not a competition; every startup from the cohort is a winner. The most valuable thing the teams received was the knowledge and experience of GE Healthcare Executives, industry experts and meetings with potential partners and investors.
Here's a rundown of the rest of the innovators from the 4th Batch:
Our partnership with startups doesn't stop after the accelerator - Health Venture Lab will continue supporting and rooting for these teams who became permanent members of the most significant European healthcare ecosystem we are building together with our partners: GE Healthcare, EIT Health, University of Debrecen, IESE Business School, Medical University of Lodz, Catalyst Europe, Capital Community.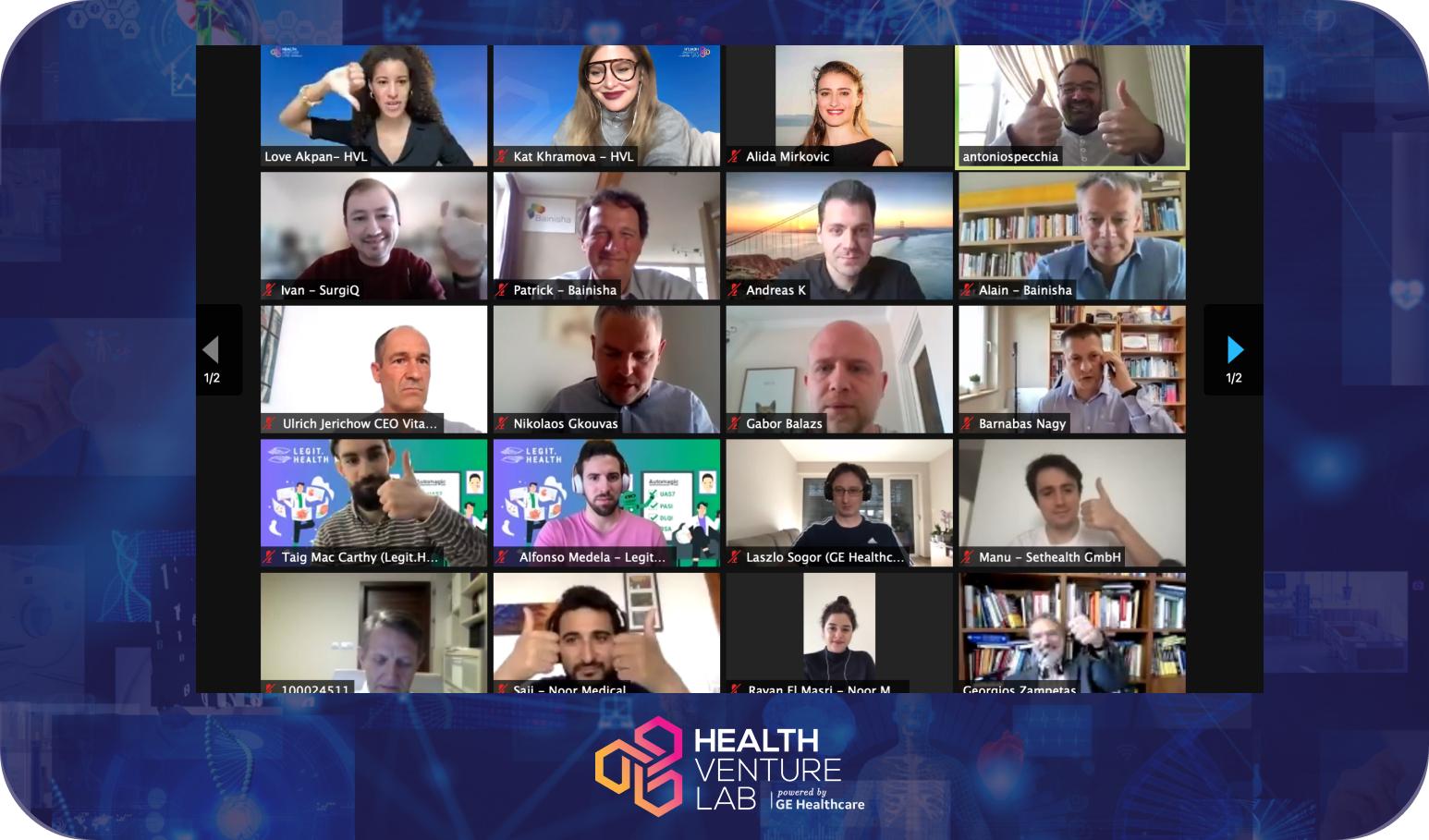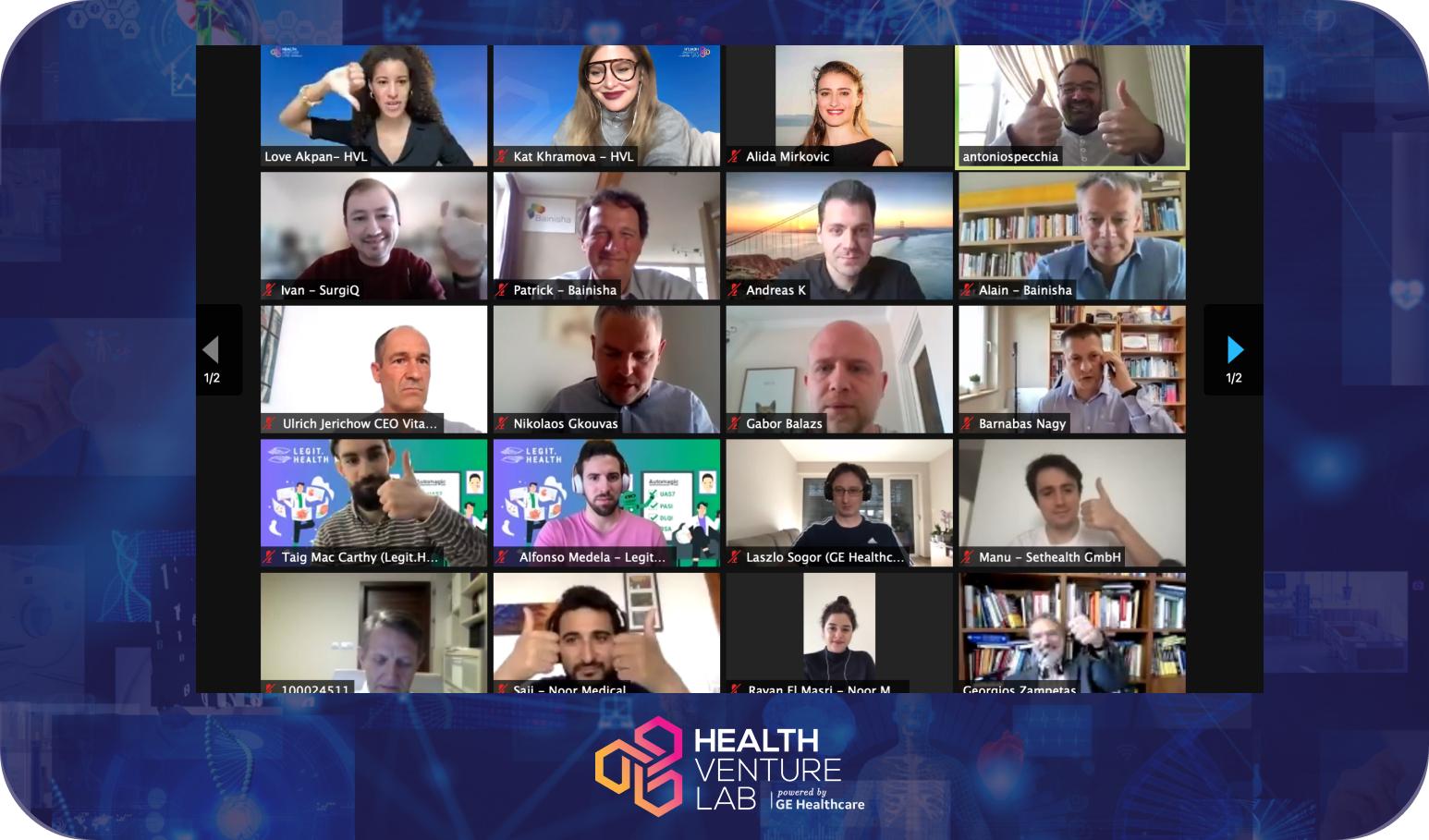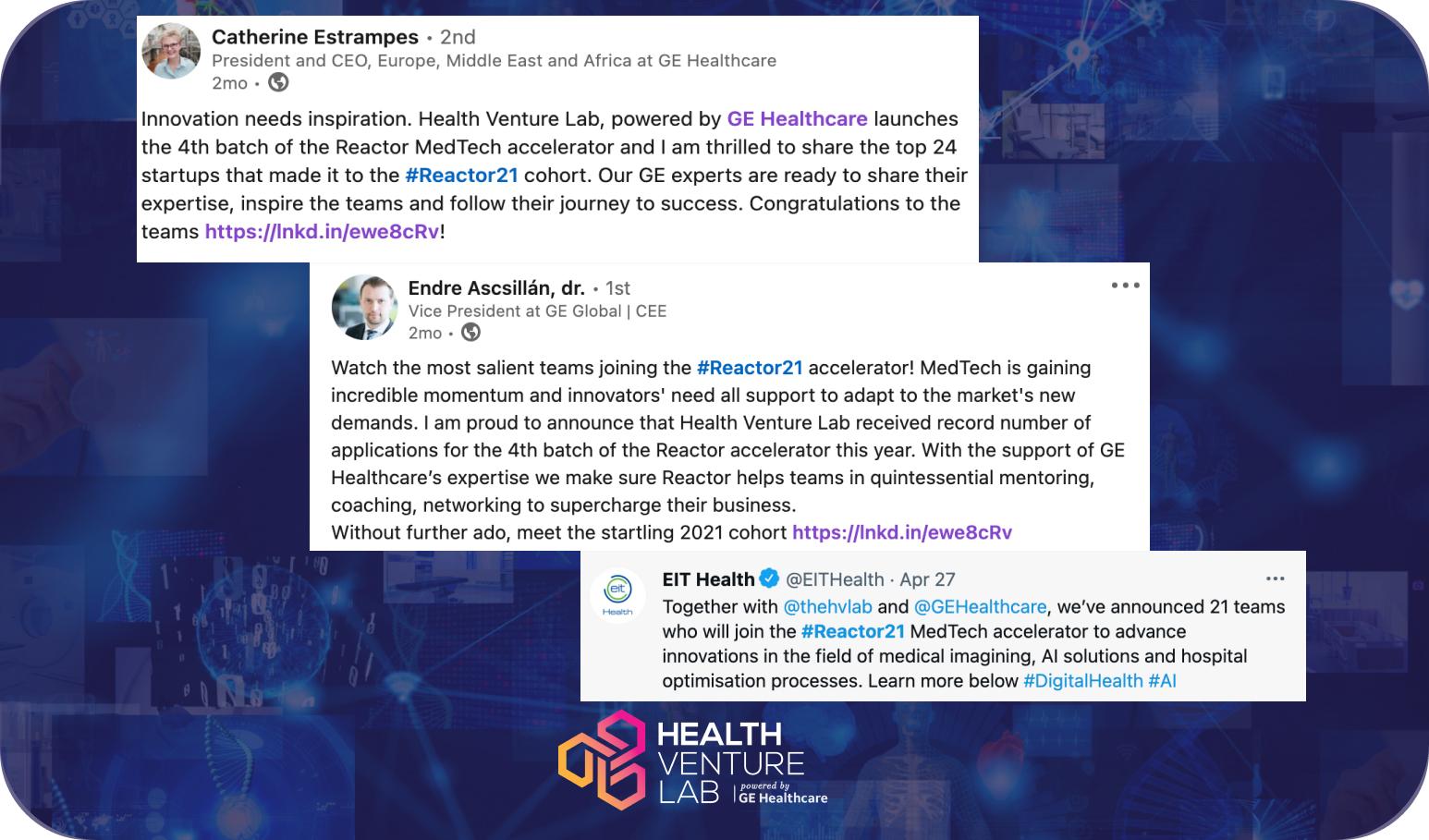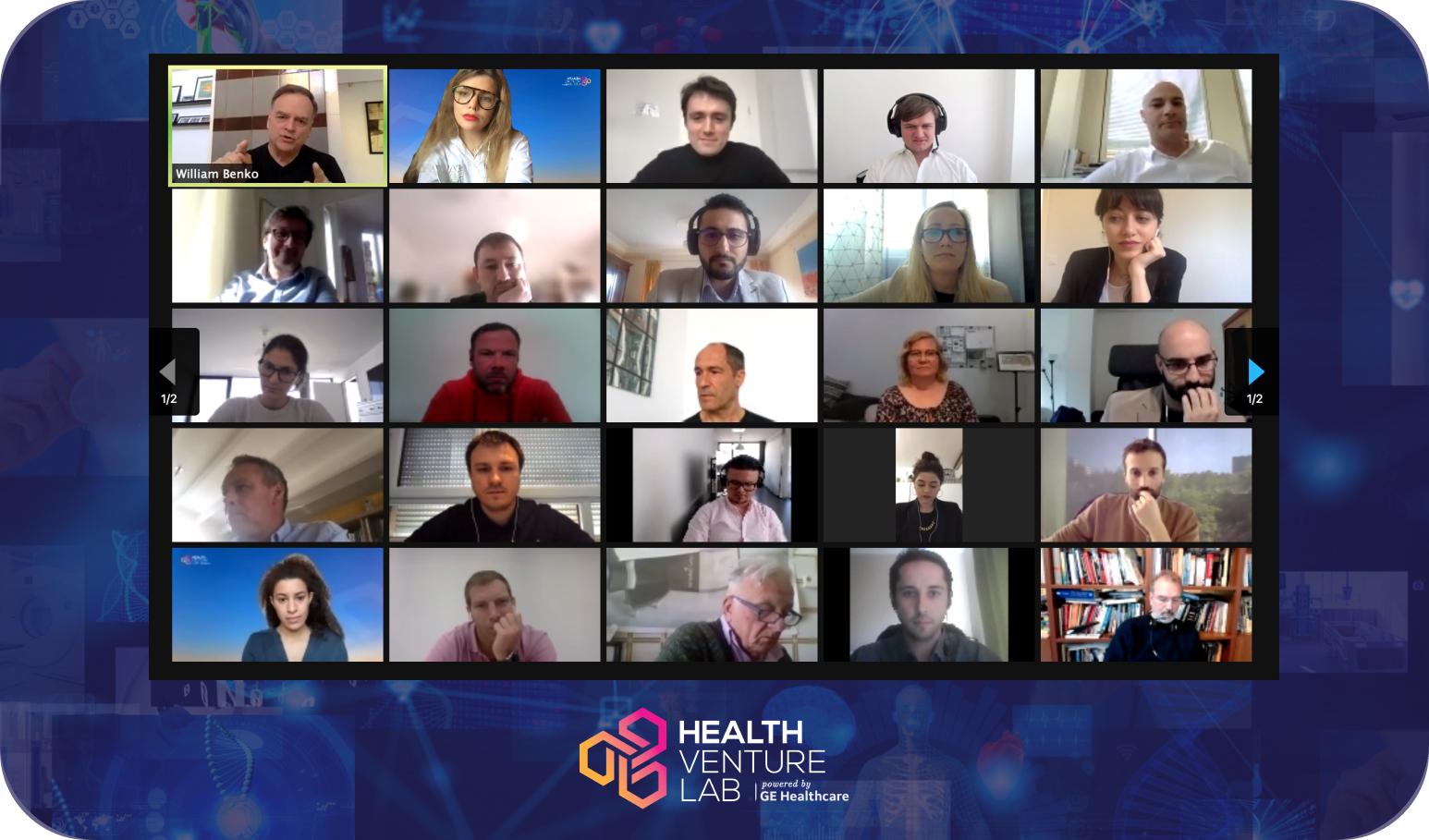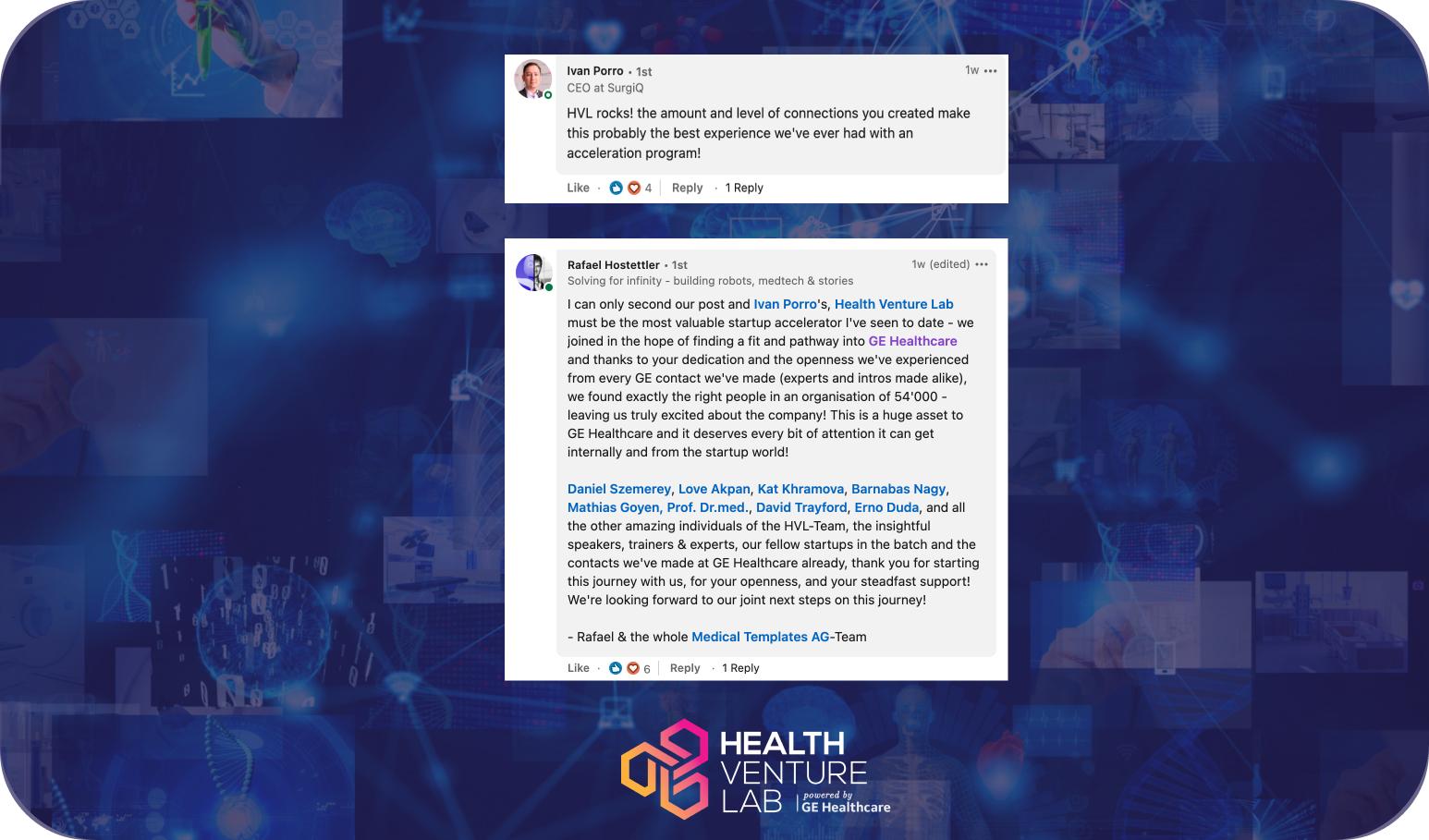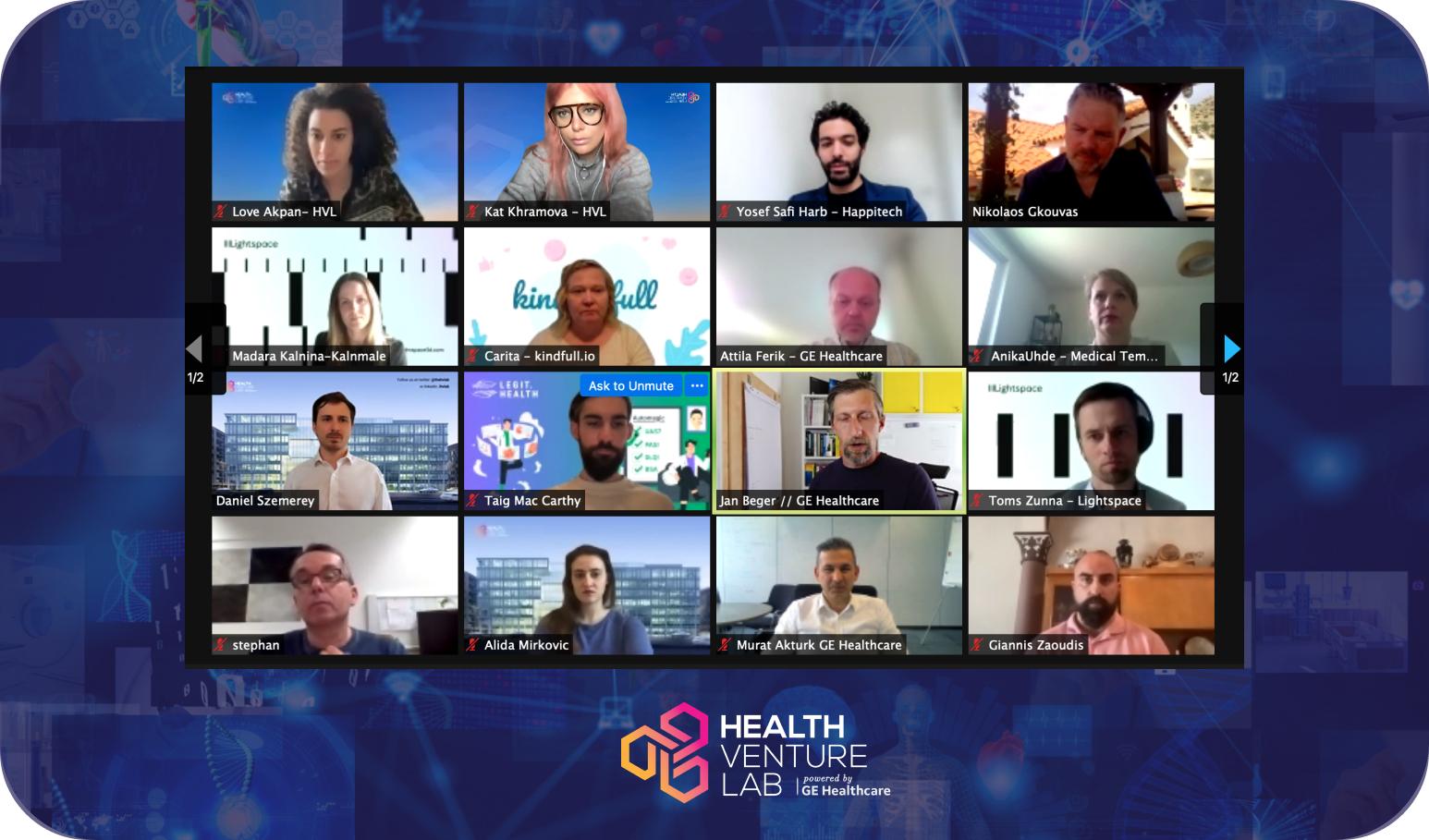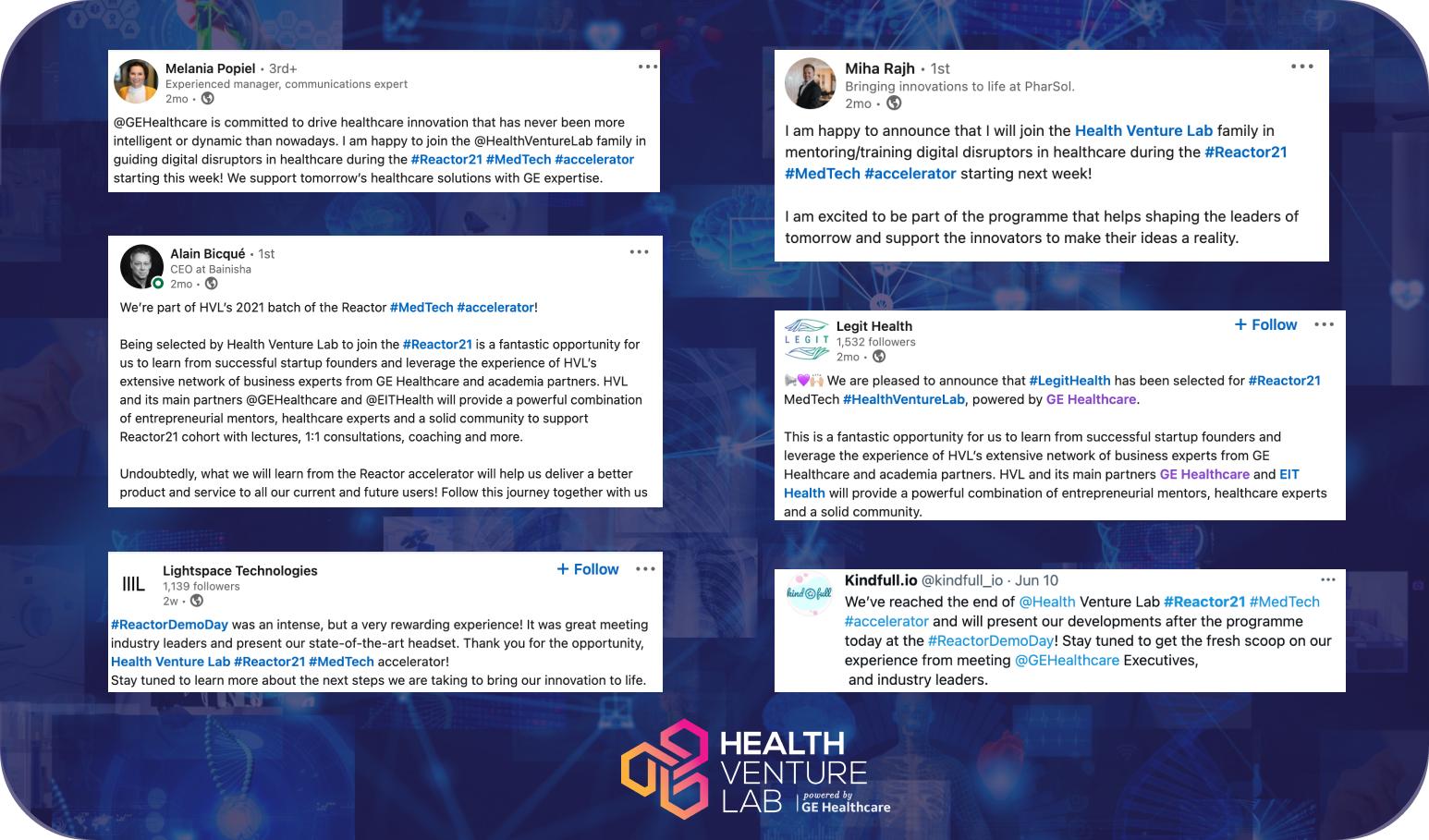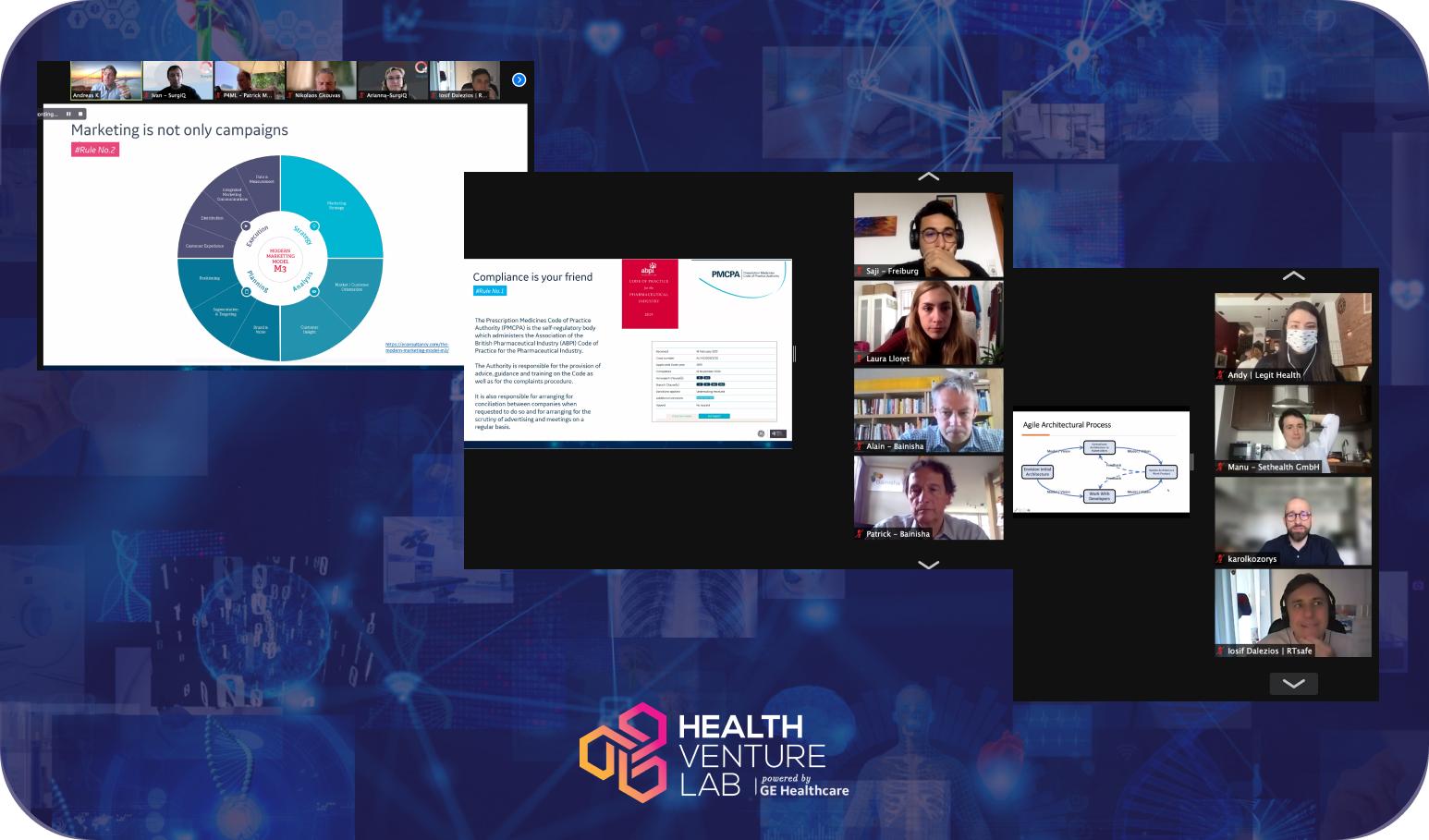 close