Article
Sink or Swim: Anticipating post-crisis healthcare megatrends webinar
. 2 minutes to read
As COVID-19 paused in-person events and workshops, Health Venture Lab moved online to provide teams and entrepreneurs with industry insight on the post-pandemic business landscape in a webinar certificate course.
Last week, we wrapped a 6-week webinar certificate course, preparing healthcare and digital health entrepreneurs for what they can expect in the market as the healthcare economy reopens.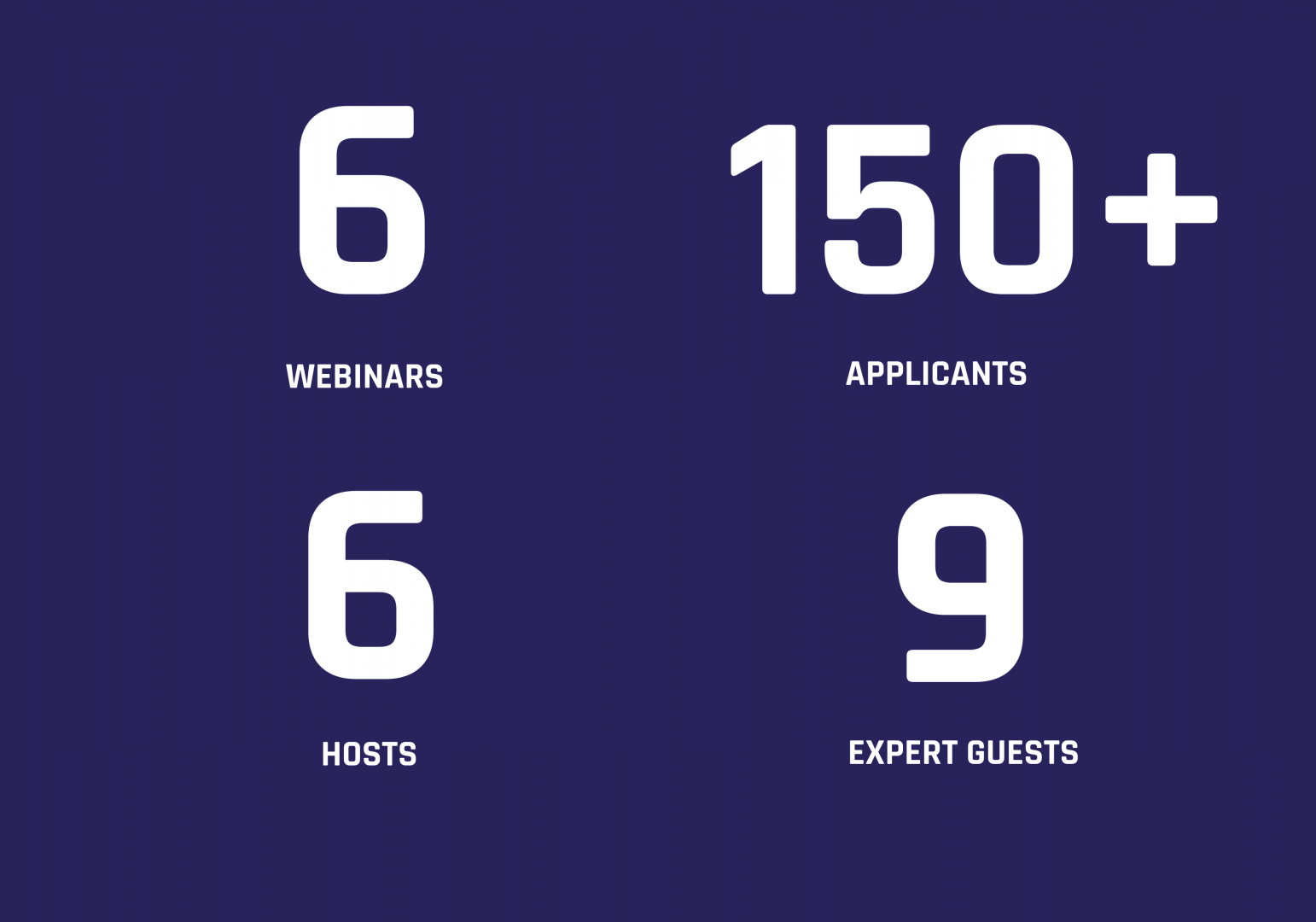 Over a series of 1-hour interactive webinars, HVL trainers, GE Healthcare leaders, independent healthcare industry entrepreneurs, and EIT Health experts weighed in on a range of topics.
Participants explored the following topics across the course:
The rising diagnostic imaging trend
Changing customer behavior
How to stay competitive in the fundraising landscape
Supply chain challenges post-COVID
The reopening of the healthcare economy
Healthcare management learnings from COVID-19
Expert guests from across Europe and the US joined us to lead interactive discussions in their specific fields. Thanks to our strong alumni community and partner network, participants could hear entrepreneurs and leaders in their field disclose insight from the front lines, tempered by experience.
Our speakers and hosts for the webinar: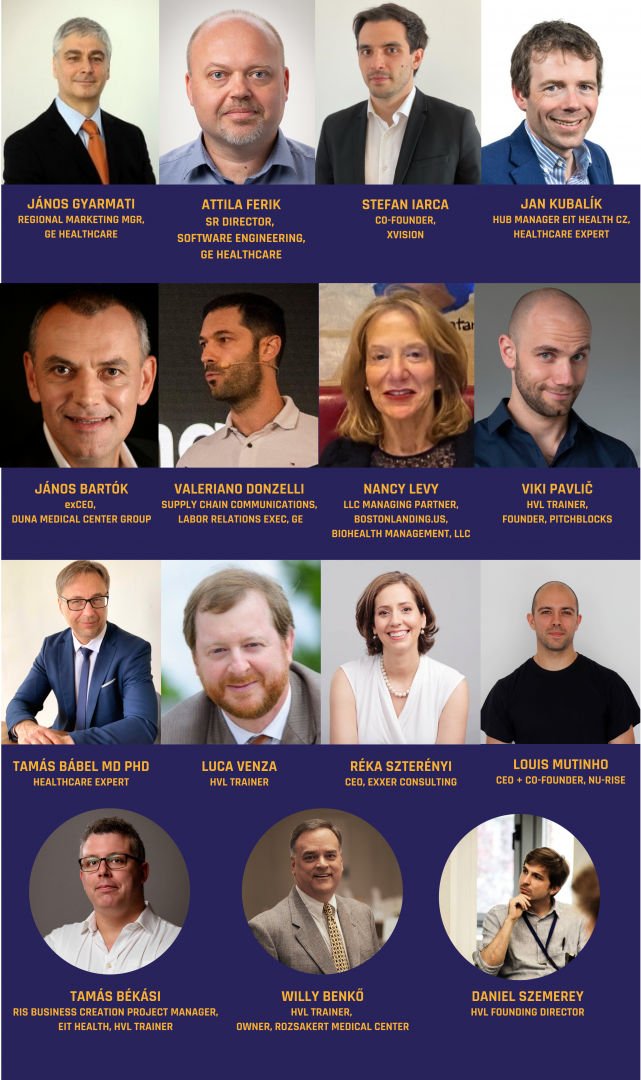 About the goals of the course, from Love Akpan, HVL's project manager: