About Reactor 2021
April 05 - June 10
Application closed on March 16th, 2021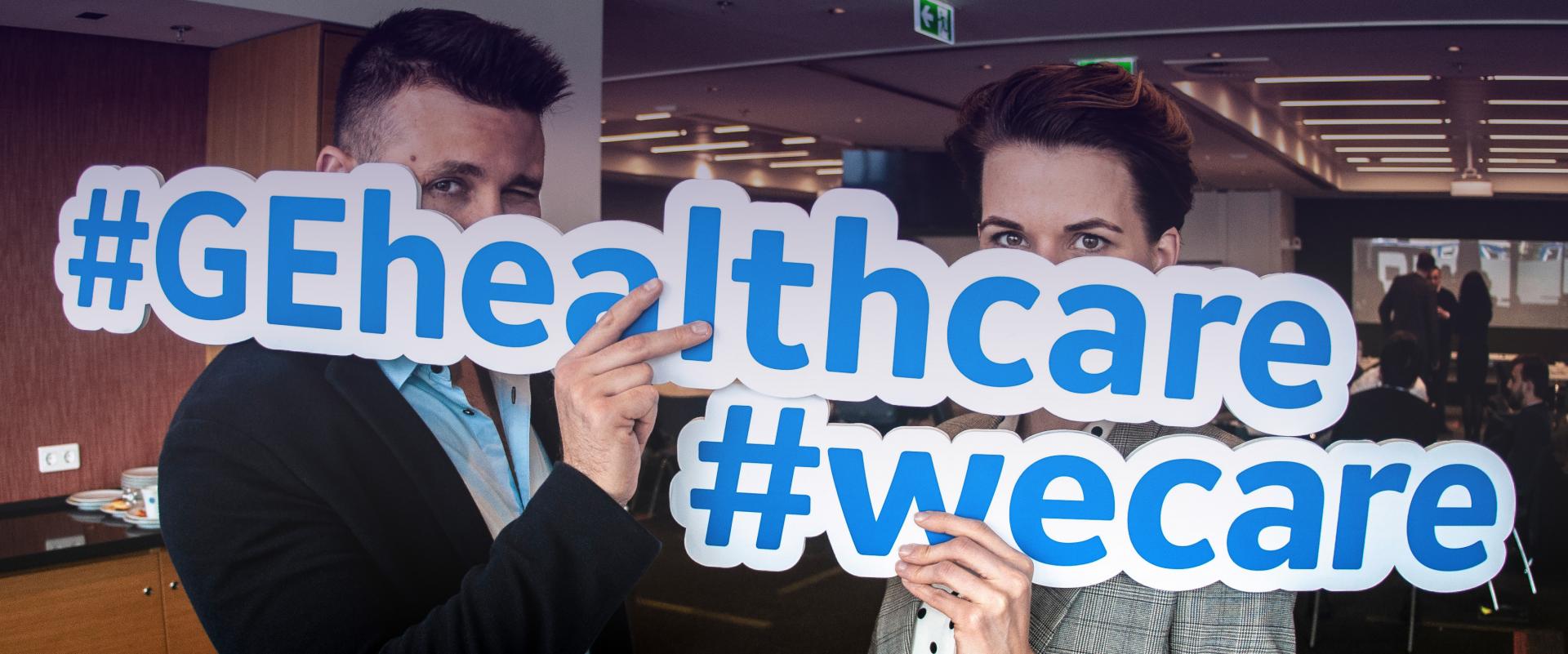 Join Reactor to find your product-market fit and accelerate early adoption with expert guidance on customer awareness, customer journey, industry compliance, and go-to-market strategy!
Traction-oriented development
During a focused launch week, mentors help you set goals optimized for customer engagement. Customized coaching sessions during the 4 Sprints in course of 3 months work to help you achieve them by Demo Day.


Tap into the expertise of our industrial and academic partners, gaining invaluable insight into HealthTech commercialisation and development.


HVL participants come from over 16 countries in Europe. Grow outside of your own borders, get insight and support in foreign markets, and meet other founders facing similar challenges.


HVL does not take equity stakes in cohorts' businesses. We concentrate on providing tailored mentorship, education, and training to help further grow your business and scale the technology. 


GE Healthcare experts will provide crucial insights, real-world examples, and holistic advice on commercialising healthcare products.
The Reactor21 programme gave IT-MEDicine Ltd real benefits. We have received deep knowledge of the European healthcare sector, marketing and sales of medical devices. Working in the MedTech B2B environment, such relevant lectures and 1:1 discussions with experts have widened our understanding of how we should act on the market and the specificities we should consider. A big plus of the programme was that it gave an opportunity to meet with GE Healthcare experts. These experts work in the same field as we are but have decades of international experience in various healthcare aspects (sales, software engineering, product development, legal issues, etc.). 
András Szilágyi, IT-MEDicine
Reactor21 Alum
4 sprint schedule
We support you through weekly intensive coaching sessions by entrepreneurs and in-depth industry knowledge trainings by our expert coaches
arrow_forwardsprint view
Reactor 2021 programme will provide a customised path to the market for early-stage startups with innovative Digital Medical Imaging and Hospital Process Optimisation solutions. Four intensive remote Sprints paired with mentorship will offer teams extensive training and expertise they need to commercialise their product or service. 
In 2020, the COVID-19 pandemic forced millions of businesses to move dramatically toward online channels. HVL is no exception: Reactor 2020 had to be shifted entirely online, and it proved to be a massive success. We see many benefits in having the programme online including that cohorts get an even broader range of professors from prestigious universities, top experts, and outstanding trainers to make meaningful connections and have more frequent 1:1 consultations. Reactor 2021 will be fully online once again based on triumphant previous experience running the remote programme. 
Health Venture Lab is part of a colossal ecosystem providing a full stream startup support built on transatlantic cooperation that connects industry, academia, private sector, researchers, hospitals, and entrepreneurs to collaborate and develop synergies to impact the healthcare system. Health Venture Lab experiencing year over year growth and was named among the top 10 accelerators in Europe by Sifted. HVL is part of the European-focused ecosystem providing all necessary tools and solutions for each phase of the innovation process from the early idea generation to the commercialisation to develop sustainable and meaningful healthcare business ideas. 
Application deadline
Fill out the online application form with a basic overview of your team, USP, and goals.
26th of January 2021 - 16th of March 2021
Invitation to Selection Day
The top 30 shortlisted startups will be invited to join the Selection Day. 
Selection Day
Selected shortlisted teams will join a workshop and have interviews with mentors and the HVL Team.