About Young Talents
April 07 - June 17
Application closed on March 26th, 2021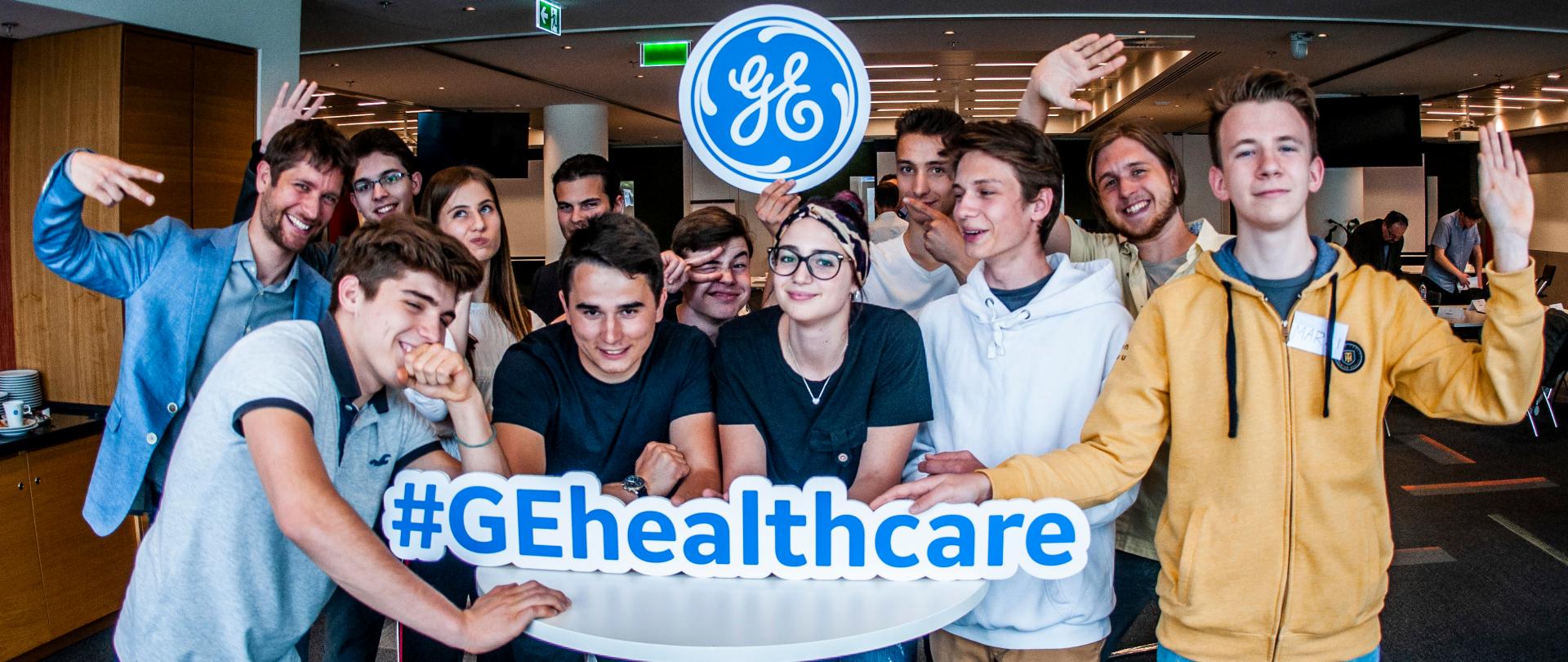 Young Talents partner programme aims to instil entrepreneurial skills in students so that they can experience first-hand the challenges and excitement of venture building in a supportive setting.
This year Health Venture Lab will once again help future dreams to come true by running the Young Talents programme as part of the Reactor21 accelerator. We believe entrepreneurship is a mindset that can be understood and practised from a young age and applied across various careers.
The Young Talents programme helps intelligent young people build essential life skills to make their future university and business experiences a success, without the pressure of grades. The programme will give students the perfect opportunity to engage with their school peers in structured business activities and workshops. Students will be strengthening their professional skills in intensive sessions in a business-like environment. The programme also allows students to improve their academic portfolio and enhance their overall performance.
Top students selected to join the Young Talents programme will fulfil the agenda with their leading trainer's help. Their trainer will support students' journey from selection to Demo Day over a period of 3 months.
Young Talents programme focuses on three components:
Pitching and public speaking

Validation and Business methodology

Rapid Prototyping (Optional)
Students have the unique opportunity to join some of the sessions (panel discussions, training, entrepreneur talks) organized for the healthcare startups HVL nurtures in the Reactor21 programme, where speakers represent GE Healthcare, MIT, University of Debrecen, private clinics and numerous other highly esteemed institutions and companies. After students join the main training, they have a private closing discussion with their leading trainer to reflect on the key takeaways.
To ensure that students benefit from the programme even more, apart from joining startups' sessions of Reactor21, they will also attend virtual training and workshops organized just for students. All participant students invited to join the startups' Demo Day of Reactor21, as well as their own Demo Day Event where they will showcase their progress before the Jury in a pitch format. 
The programme provides participating students a 3 months long intensive care with monthly coaching Sprints and personalized mentoring in-between. There will be four Sprints throughout the program. Each Student Sprint will consist of 2 half-day events online, via Zoom:
On 

Day One

(Wednesdays 3-7 pm CET) - joining Reactor21 sessions;

On 

Day Two

, (Thursdays 1-3 pm CET) - participating in private training.
Between Sprints, teams have to deliver on tasks, according to various specific modules.
The modern world is dynamically changing, and the young generation needs to keep up by learning how to analyze, think critically and try something new - all in their own way. Young Talents programme helps students successfully master how to focus on results, plan and achieve set goals, as well as effective communication, presentation skills, teamwork and public speaking - things that they will use to achieve their dreams.