About Reactor 2020
September 07 - November 19
Apply until July 15th, 2020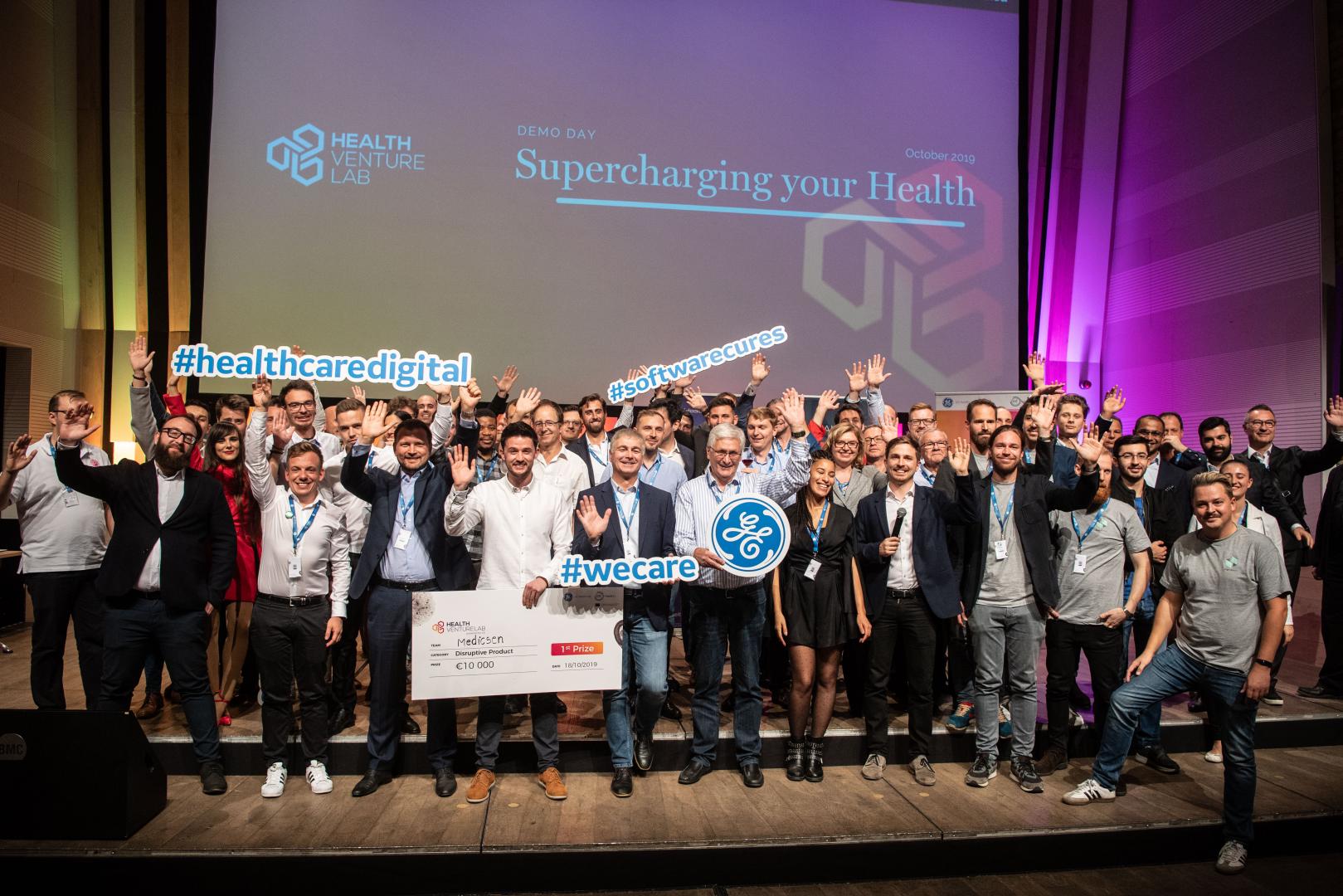 For startups focused on finding product-market fit. Accelerate early adoption with expert guidance on customer awareness, the customer journey, industry compliance and go-to-market strategy.
Traction-oriented development
During a focused launch week, mentors help you set goals optimized for customer engagement. Customized coaching sessions during the 4 sprints work to help you achieve them by Demo Day.
Deep Industry Knowledge
Tap into the expertise of our industrial and academic partners, gaining invaluable insight into HealthTech commercialization and development.
An International Network
HVL participants come from over 16 countries in Europe. Grow outside of your own borders, get insight and support in foreign markets and meet other founders facing similar challenges.
4 sprint schedule
We support you through weekly intensive coaching sessions by entrepreneurs and in-depth industry knowledge trainings by our expert coaches
arrow_forwardsprint view
Application deadline
29th of January 2020 - 15th of July 2020
Invitation to interview
15th of July 2020 - 31st of July 2020
Shortlisted startups invited to Launch Days
Apply until July 15th, 2020
Apply to join our next cohort!
We accept applications from early-stage startups with a working prototype in the healthcare niche.
Apply