Upcoming Events
Where are the European Healthcare Unicorns? Train The Trainer webinar
. 5 minutes to read
Start 2021 with an entrepreneurial path and upgrade your skills as an educator! Here is your chance to complete one of your New Year's resolutions for self-development early on.
Health Venture Lab launches "Train The Trainer", a limited e-learning webinar series sharing must-have strategies required to nurture the next unicorn. 
If you are involved in the healthcare ecosystem and looking for better ways to work with startups - join the Health Venture Lab community for this 3-episode e-learning webinar series on how to predict and overcome obstacles that are stopping startups to flourish. 
Every Wednesday on 20th, 27th of January, and 3rd of February, 2021 for several intensive hours from 3 PM - 6 PM (CET) you will get the most from the webinars' wide spectrum of topics performed with practical examples in expert and entrepreneurial sessions, success stories, motivational talks, and pathways told by local and global champions. 
What you will learn:
strategies on how to invest in a healthcare startup;

other regions' regulations and specifications;

how to speed up the recognition of the next top tech innovator;

the more productive approach in research, and general system optimization;

specific obstacles startups are facing and ways to avoid them;

how to locate gaps in the system which are hindering innovators' processes;

how to boost up your innovative and entrepreneurial mindset.
You will also benefit from interactive consultation sessions to gain new practices and skills, smart team-building, and applicable knowledge.  
With applicable knowledge, the webinar will help to expand your network, and showcase strategies on how to identify promising opportunities in different regions. So, don't miss out on the best price right now and register here. You can find live updates on the agenda here. 
Some of the speakers include: 
Nancy Levy, Managing Partner - BostonLanding.us and Biohealth Management, LLC 
Fred Eberlein, Partner - Enterprise Sales Budapest
Abigail Barrow, Managing Partner - Cambridge Innovation Partners
Tamas Babel, MD, Ph.D., HVL mentor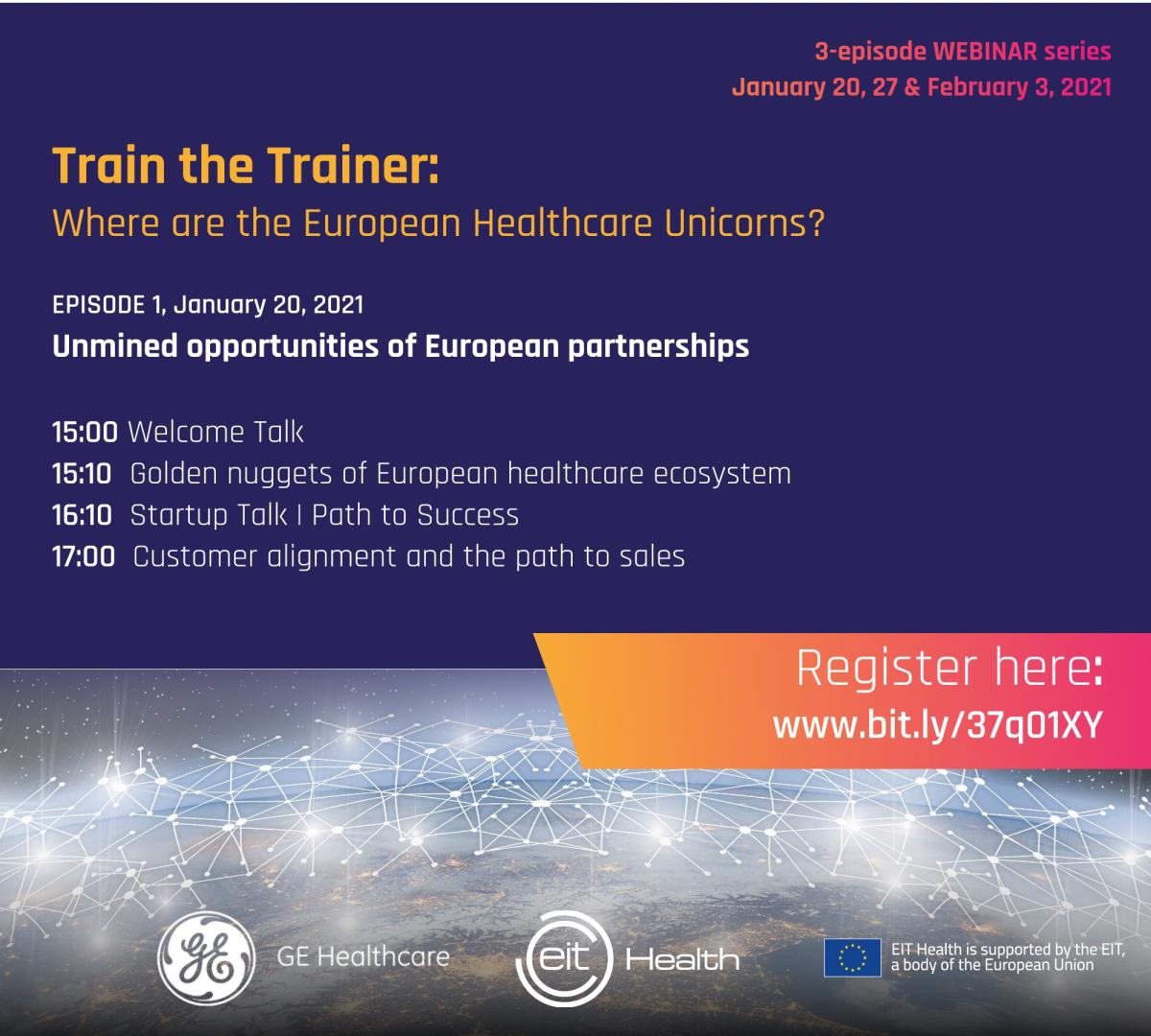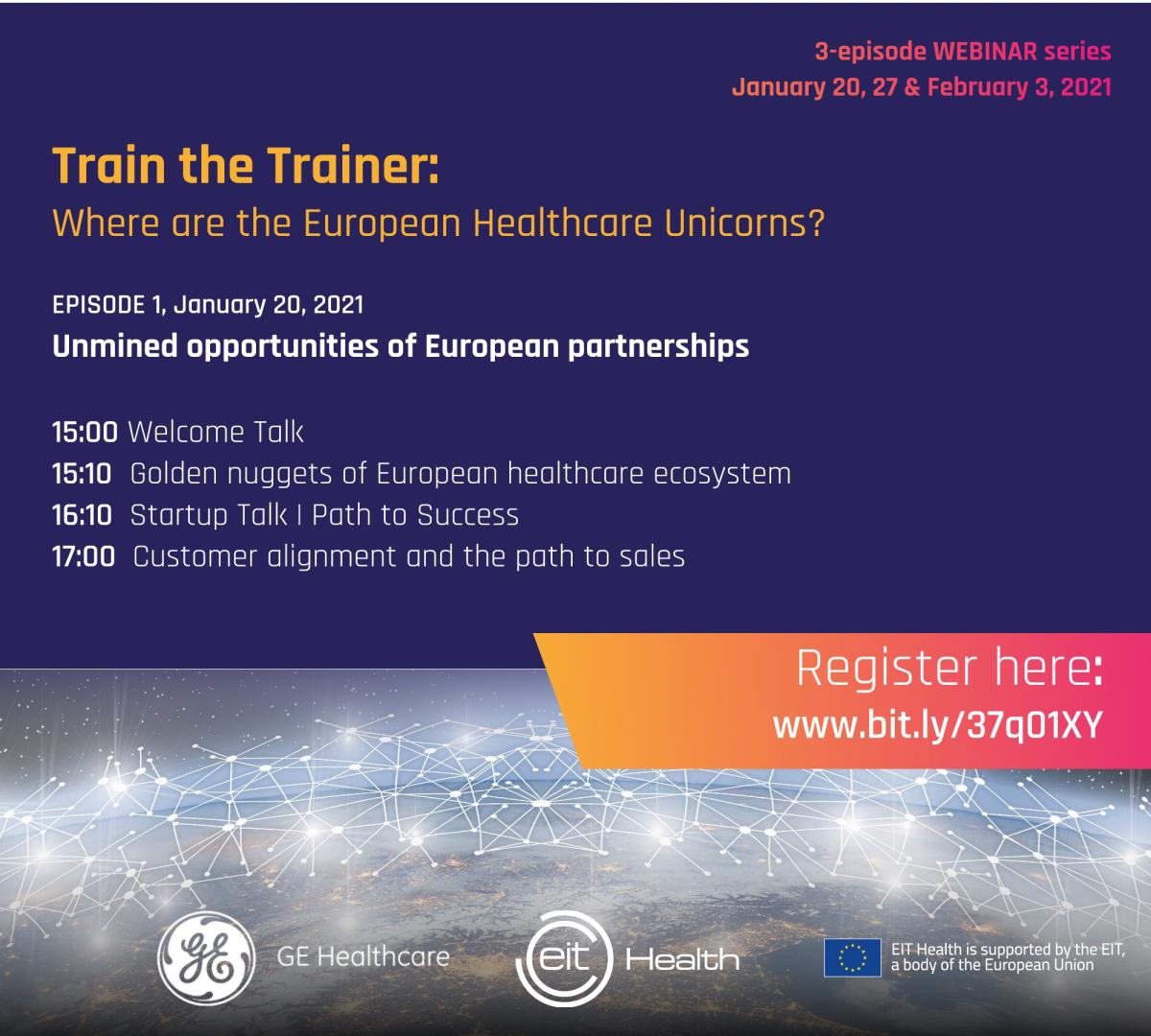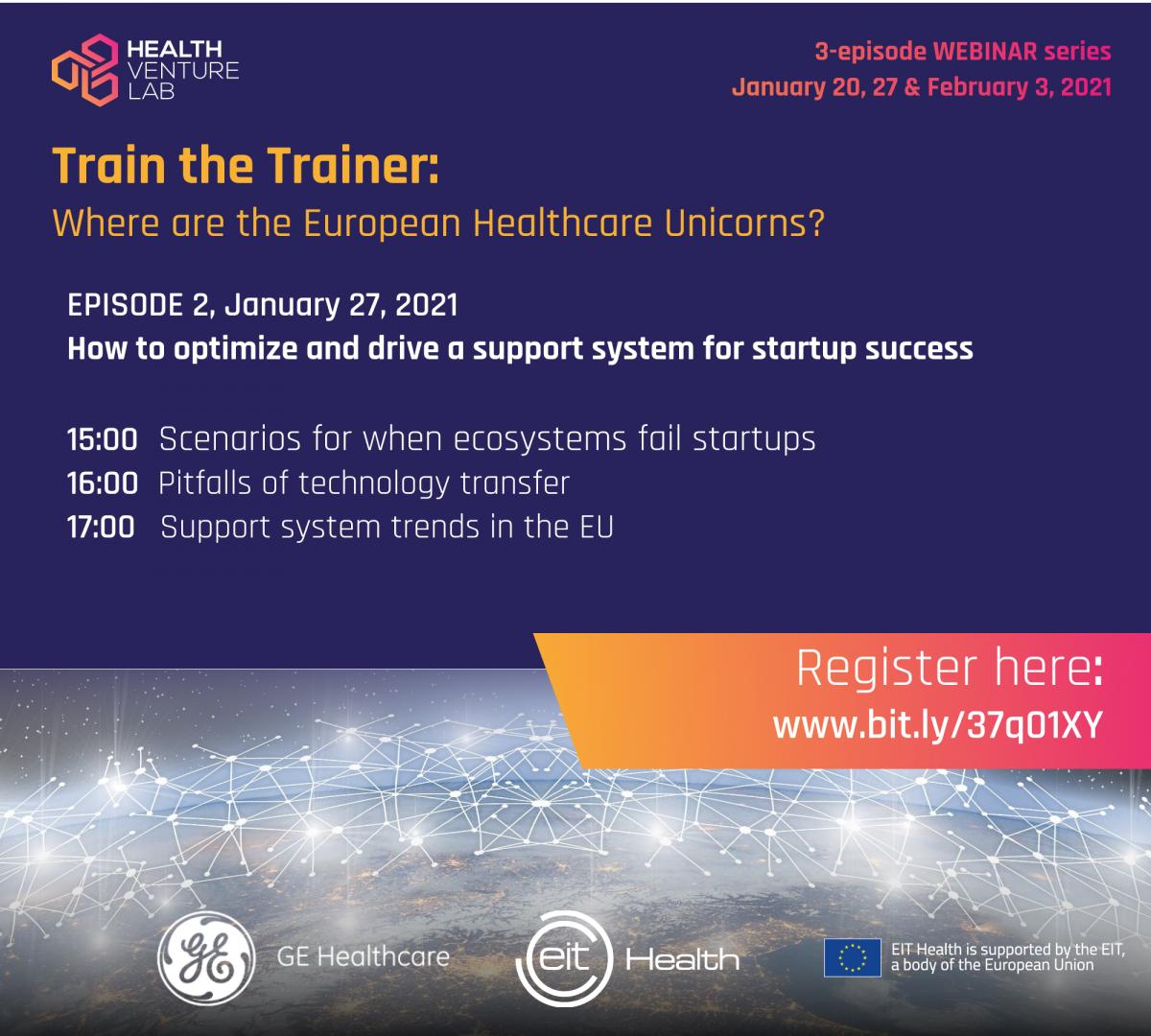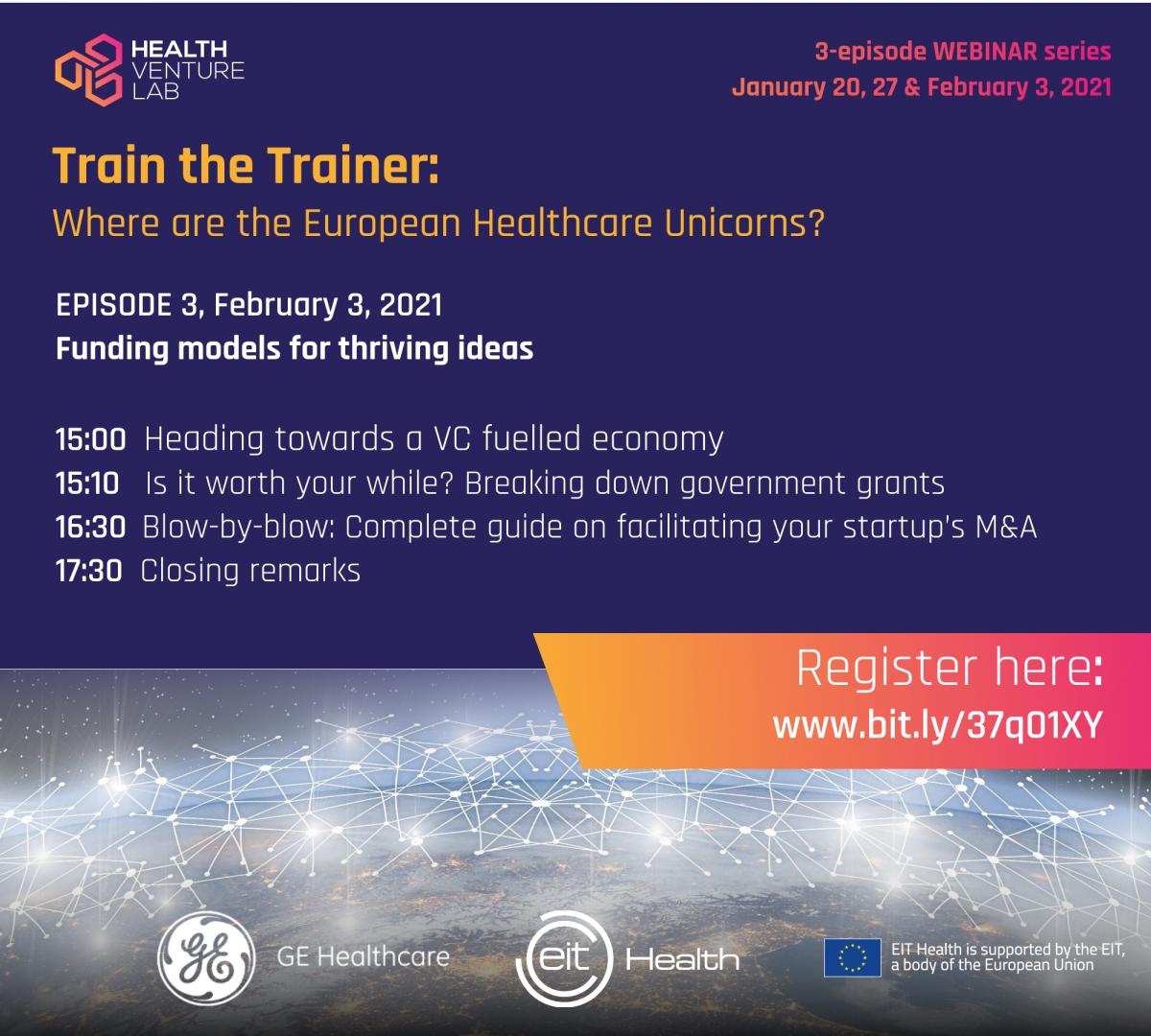 close